Conexon's Network Engineering and Technical Support Call Center
The only one of its kind, offers complete fiber network support services – designed for co-ops by co-op veterans. Our services enable you to provide an unmatched level of technical support and customer service to the members you serve.
Our experienced, always-available network engineers make it easy to uphold your co-op's commitment to delivering reliable high-speed internet. Our friendly customer service representatives act as an extension to your co-op staff, delivering the same level of service that your members expect every time they reach out for assistance.
Designed for Co-ops, by Co-op Veterans
Conexon's network operations and call center team members come from co-ops with years of experience building call centers from the ground up and successfully operating networks for electric co-ops. The level of support our team provides allows you to confidently enter the complex broadband marketplace without having to staff technical engineering positions in-house.
In short, there is no other call center today better equipped to serve as your network engineering staff, or as an extension of it.
"We knew when we started the FTTH project, we didn't have the personnel or expertise needed to support our members finding a partner who would treat our members with the same level of service they've come to expect from the electric side was the top priority. It was no secret that Conexon had the technical expertise and history of building first-class FTTH projects, and the team there has proven itself able to treat our members as its own."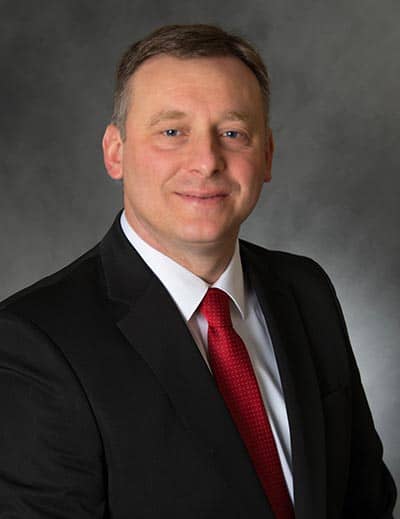 Al Simpson
CEO, Arkansas Valley Electric Cooperative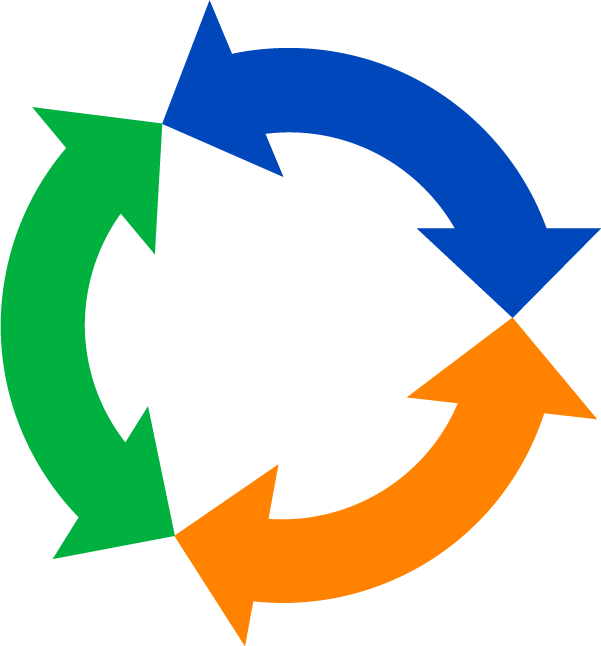 The highest level of customer service and support, designed for co-ops by co-op veterans
Conexon can manage your network engineering, technical support, and customer service to be at the ready whenever your subscribers need help.