We work with electric cooperatives to build fiber to their members and communities.
We work with electric cooperatives and community organizations to build fiber to the home in rural America.
When it comes to delivering world-class broadband, Conexon's focus on rural communities and our commitment to cooperative principles makes us different – and our record of success proves it.
Conexon is ready to invest, partner, and provide an end-to-end blueprint for broadband success. We have developed innovative models and solutions to suit co-ops of all shapes and sizes across the country, including those that may have conducted previous feasibility studies with discouraging results.
Conexon Connect Models for Success
Conexon can simplify your co-op's role in launching and operating FTTH services with our Conexon Connect models based on shared investment and shared revenue.
Conexon has moved beyond its core consulting and advisory capabilities with Conexon Connect, its new nationwide Internet service provider (ISP) created to operate and manage fiber-to-the-home networks for cooperatives and investors.
Our demonstrated experience gives us the edge when it comes to educating your team and guiding your project forward. While many other fiber solutions providers offer consulting services, Conexon Connect puts our reputation and our money behind our promise: your success is our success, and we are committed to building a successful FTTH network with you.
We would love to discuss investment opportunities that would make sense for your cooperative.
ISP Partnerships
Conexon Connect's innovative model for building broadband.
+

To say that we are excited about this journey is an understatement. For more than 80 years, our cooperative has been committed to continuously improving the rural communities we serve, but bringing broadband is something different and unlike anything our membership has experienced. The impact on daily life for Washington EMC's counties will truly be something inspiring to see.
Wendy Sellers, President and CEO
Washington EMC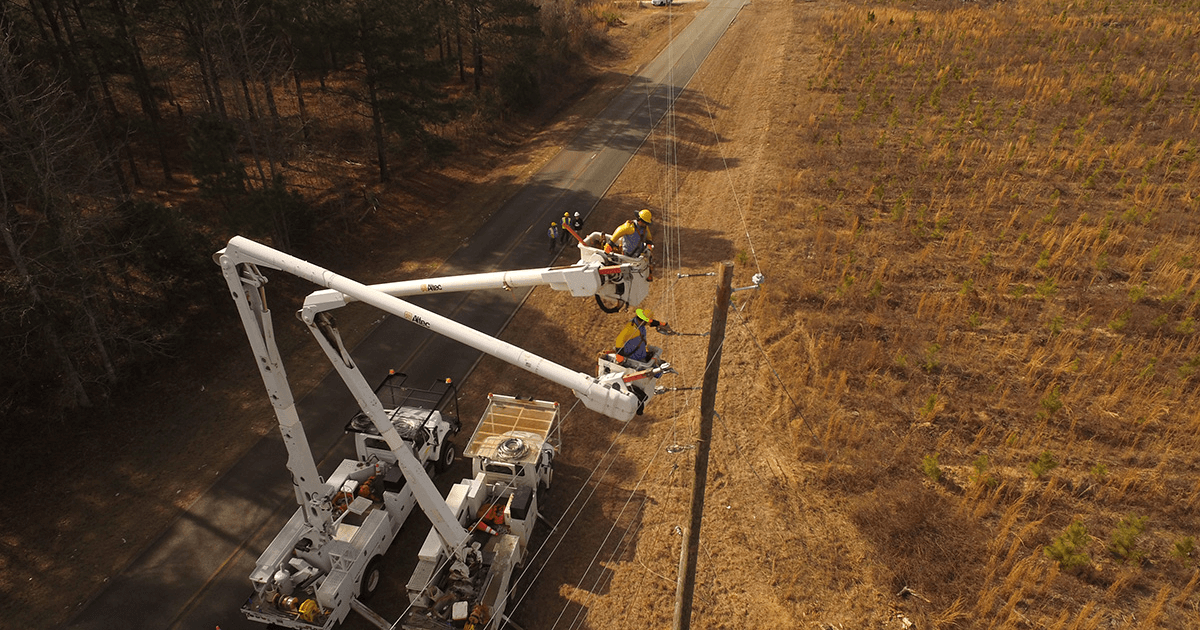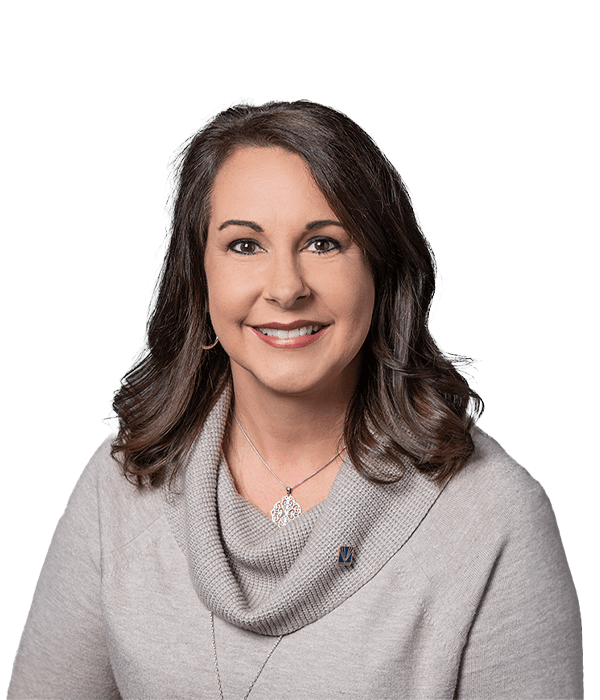 We know electric cooperatives play a critical role in connecting underserved areas and we are proud to partner with Conexon to help bridge the digital divide for our communities. This partnership will enable thousands of rural Georgians to finally access the same online connections as those in more urban areas, while allowing us to maintain focus on our core mission – providing reliable, affordable electricity to our members.
Michael McMillan, CEO
Southern Rivers Energy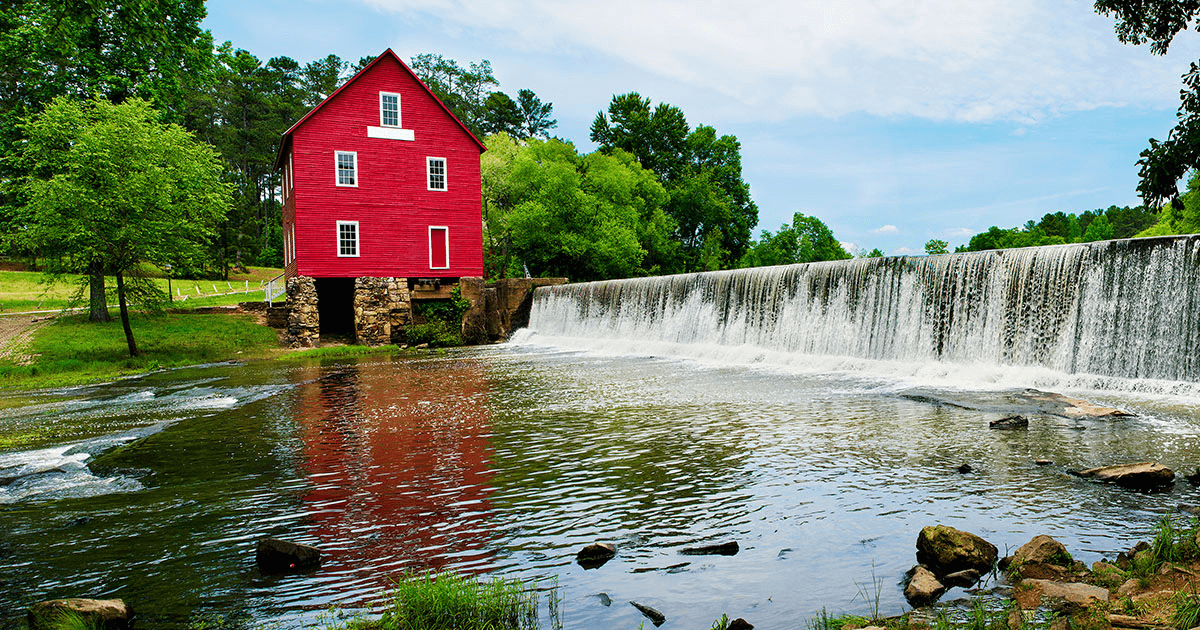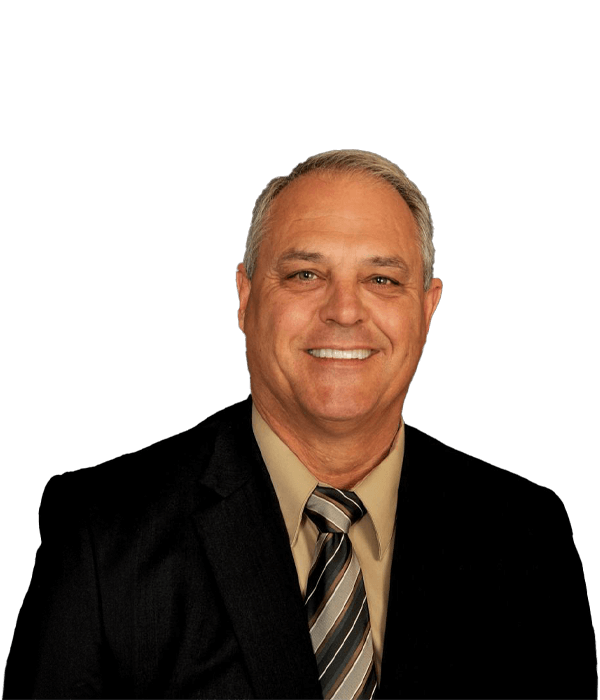 Our members have waited long enough for high-speed access to make telemedicine, remote learning, working from home and videoconferencing with loved ones a reality on a daily basis. Conexon Connect is making it possible for our members to access this vital service at last. We are ready to show them all the opportunities that open up in a more connected community.
Randy Crenshaw, President and CEO
Middle Georgia EMC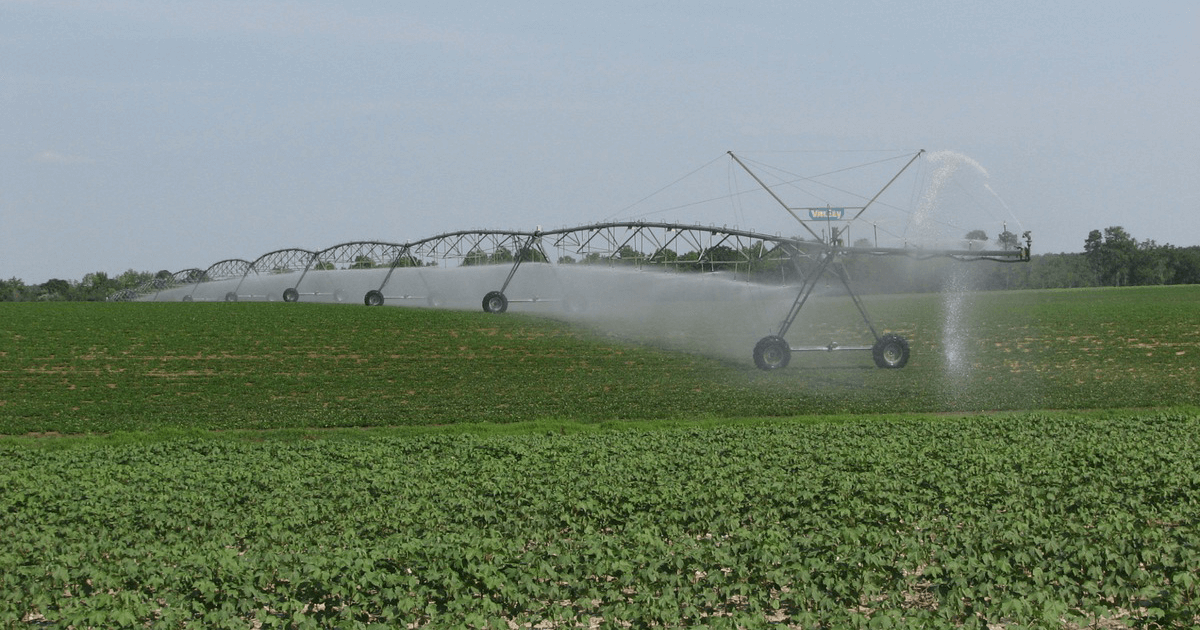 This endeavor represents a huge opportunity for our rural communities in the Osage Valley service area to move forward with access to the technology that has powered lives in urban areas for years – but has been woefully absent for our members. With Conexon Connect guiding the process every step of the way, we know our members are in the best possible hands from start to finish and will receive exceptional service on a state-of-the-art network.
Jarrod Campbell, General Manager
Osage Valley Electric Cooperative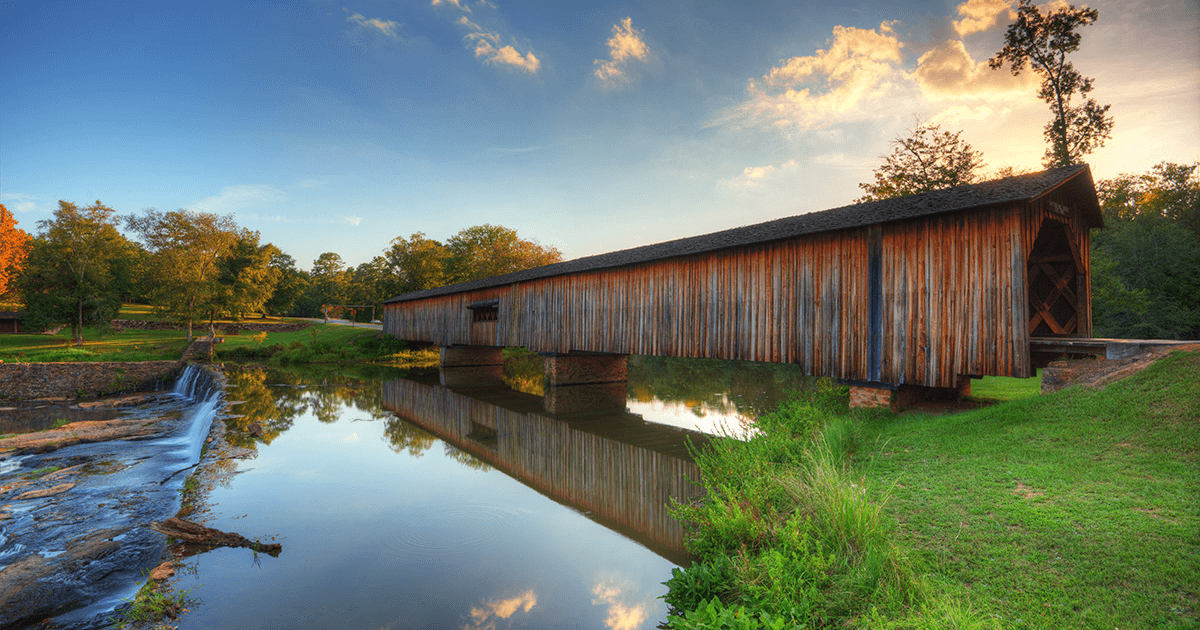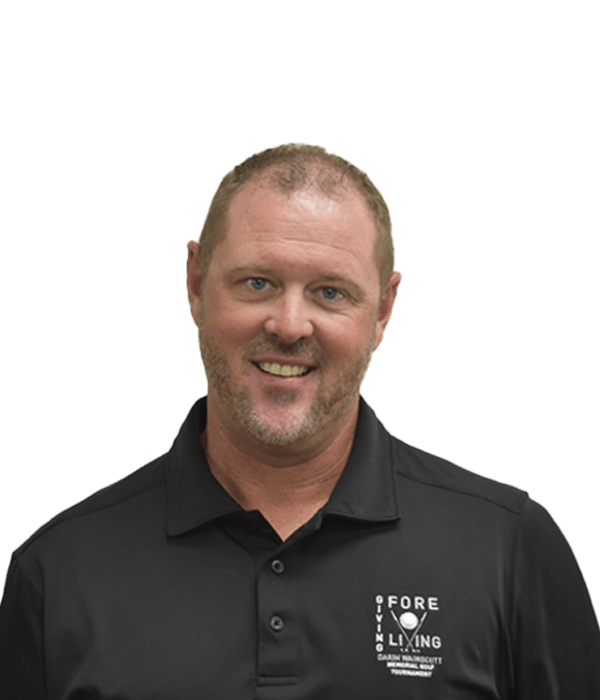 Fiber internet will help Satilla REMC stay up to speed with where the world is going today. The bottom line is, if you don't have access to broadband, you're being left behind. Our members need the connectivity to stay in touch and the ability to work from home, learn from home, or see their doctor from home. Our network with Conexon Connect will deliver all those options and more.
Romeo Reyes, President/CEO
Satilla REMC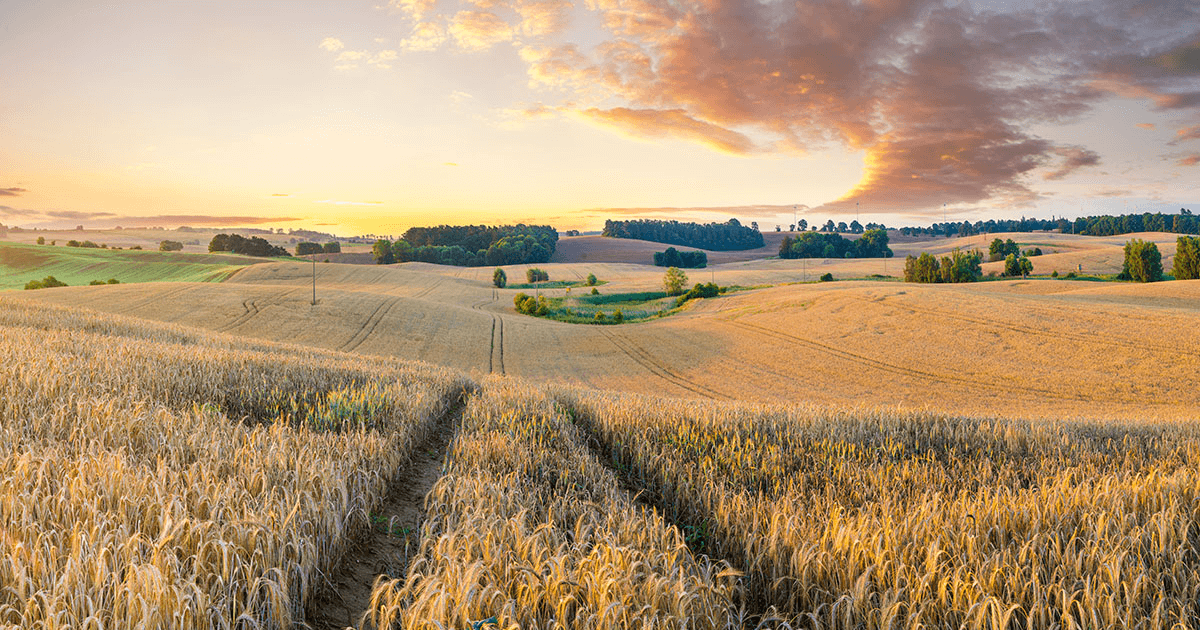 Our members will finally be able to achieve the same internet capabilities as those in big cities thanks to our partnership with Conexon Connect. We are ready to show our members what a more connected community looks like in today's day and age.
Randy Crenshaw, President and CEO
Irwin EMC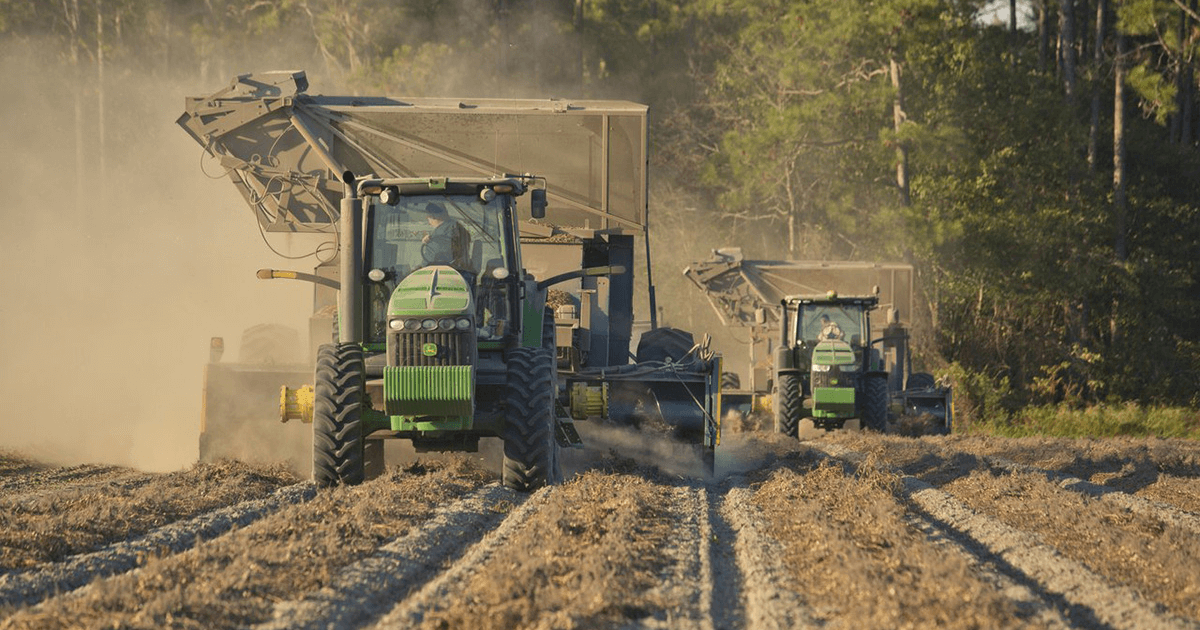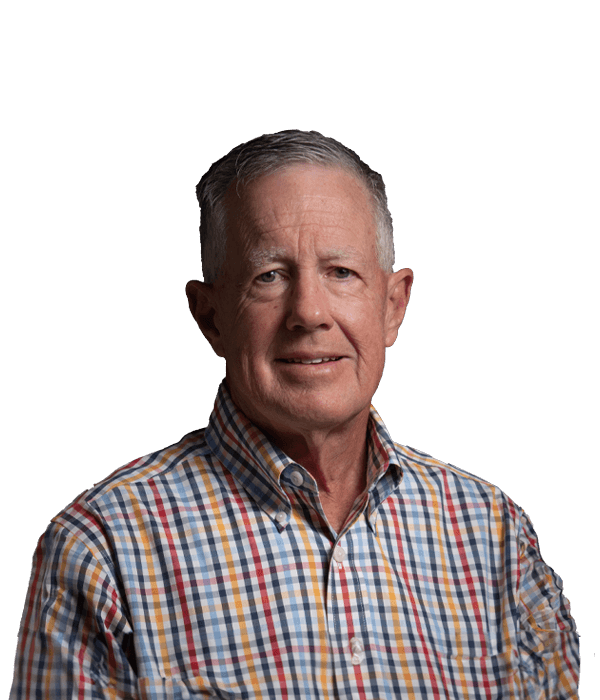 While the state of Georgia continues to experience growth, our cooperative remains stable—neither losing nor growing," Tucker said. "Since we aren't expanding, we must explore ways to enhance the appeal and attractiveness of our communities to stimulate economic growth and development.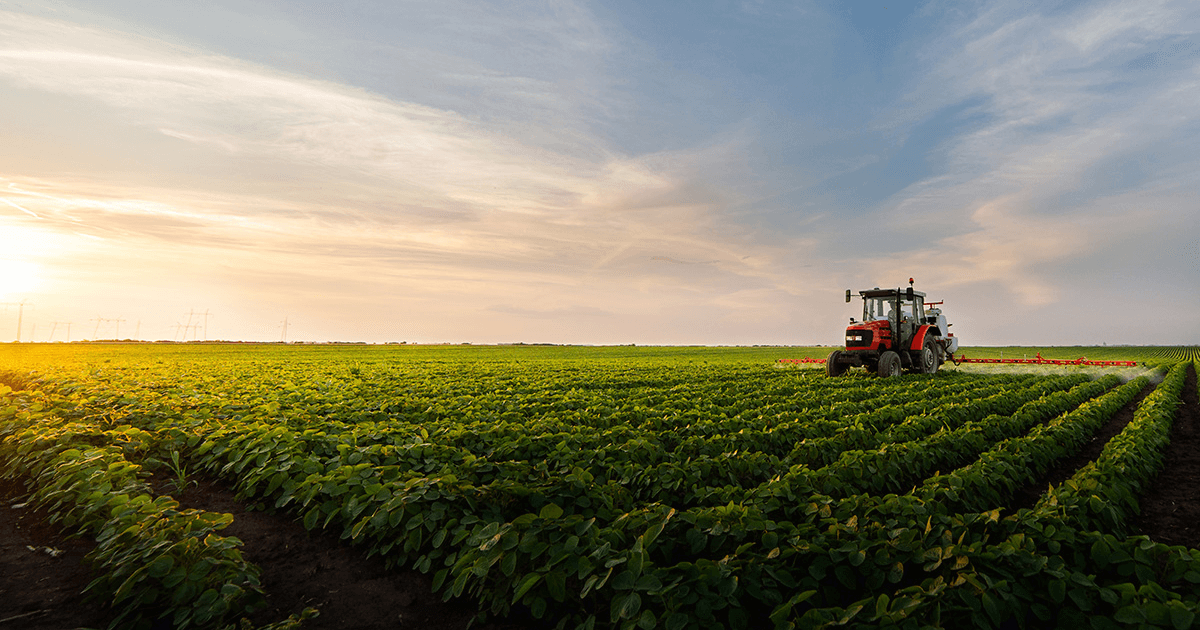 Without question, fiber broadband will be a gamechanger. The speed, reliability, affordability, and attention to customer service that Conexon's network will provide will change lives from the moment it is deployed. We cannot wait to share that future with every one of our members and watch our communities flourish.
Jim Davis, General Manager
Sac Osage Electric Cooperative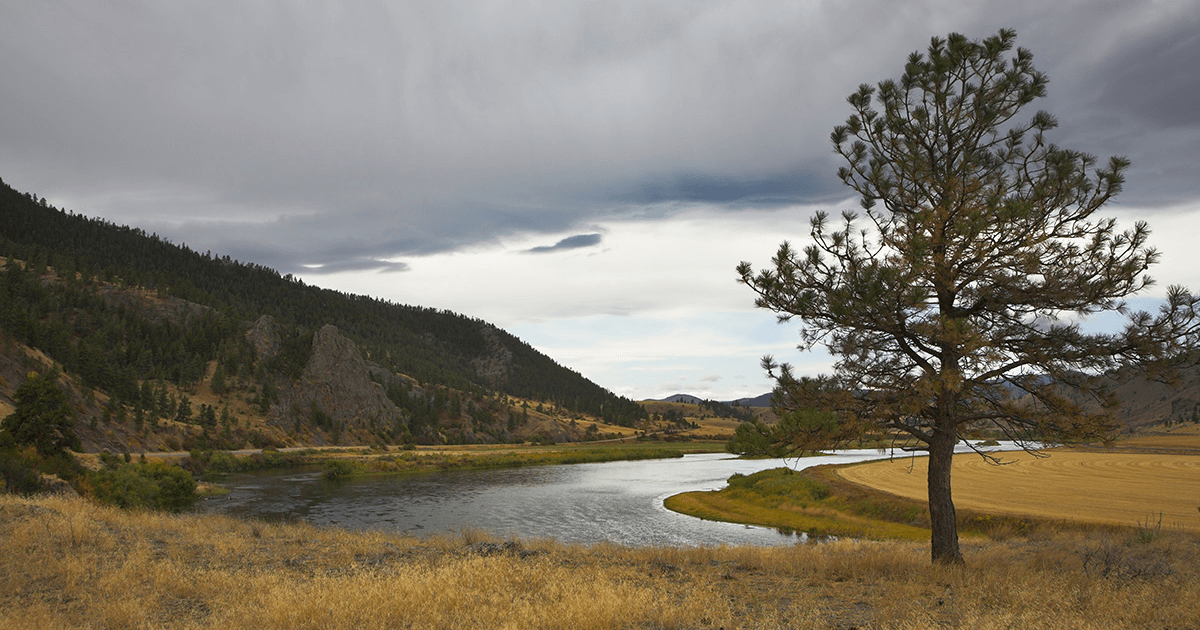 Flint is strengthening its overall electric system through a fiber backbone that gives us smart grid operational benefits that will enhance our ability to continue offering exceptional service to members. That initiative allows us to also meet the pressing needs of our unserved and underserved members for high-speed internet. We believe the time for us to act is now, and we're thrilled to have found partners like Conexon and Conexon Connect to make this happen.
Jeremy Nelms, CEO
Flint Energies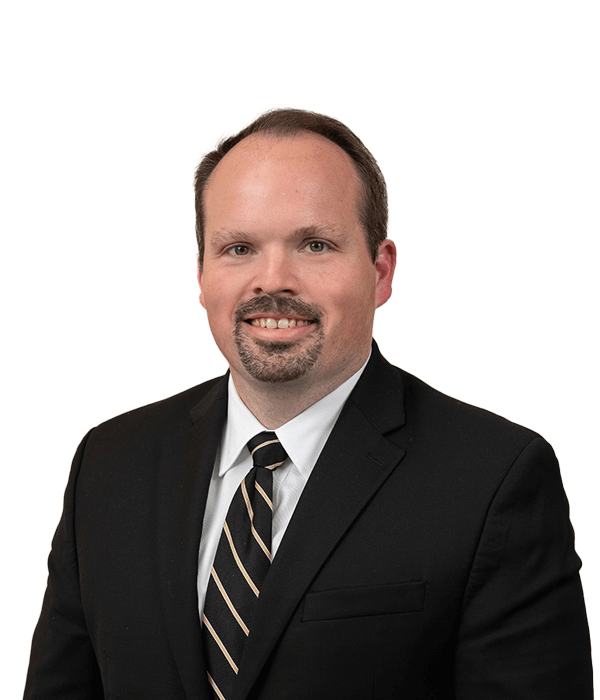 We can't wait for our members to experience some of the same benefits that their urban and city counterparts experience, while pairing it with living in rural settings and enjoying the natural beauty our counties offer. Everyone will have access to this network – we're not leaving anyone behind.
Julius Hackett, CEO
Tri-County Electric Cooperative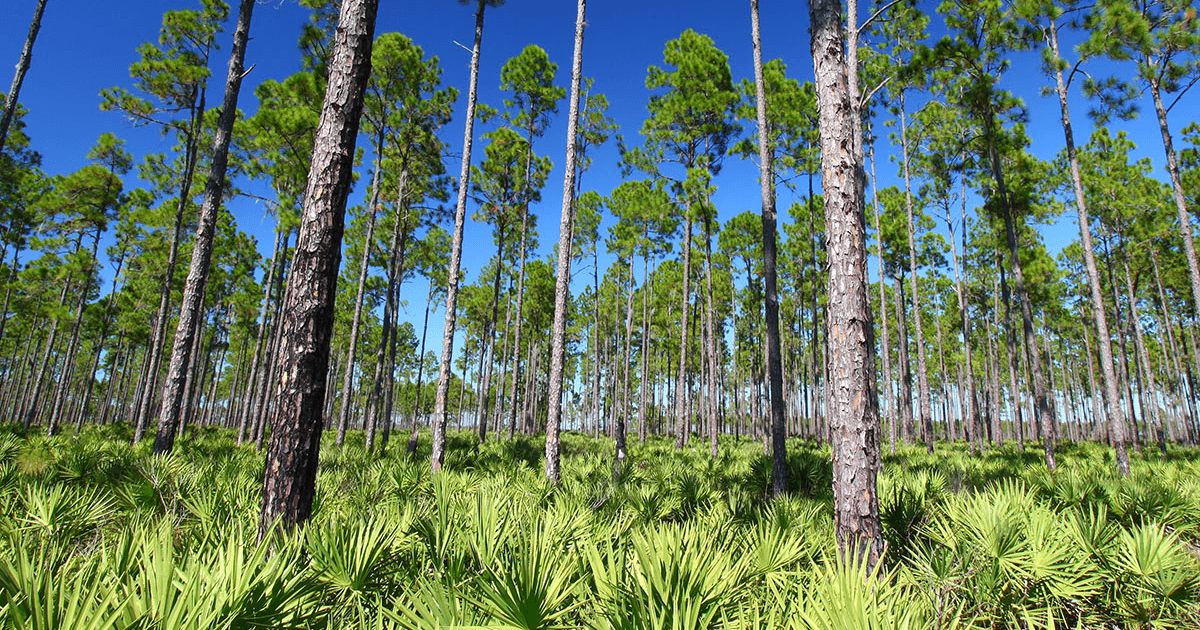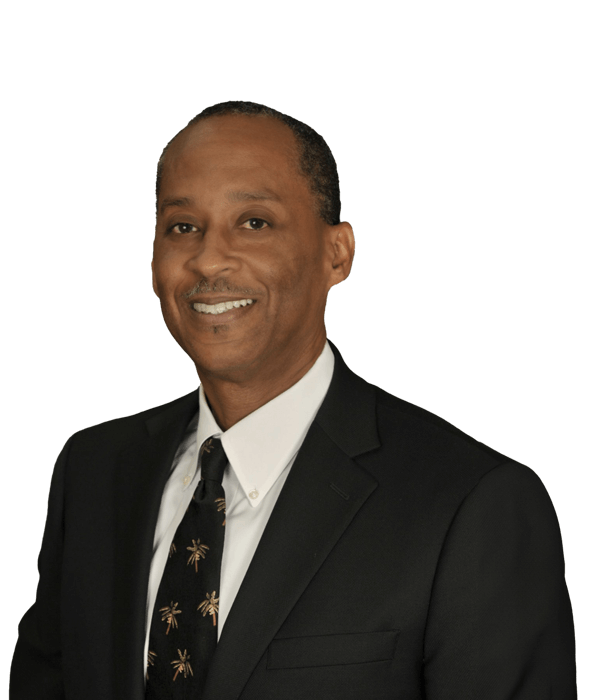 The abrupt change in our lifestyles during the pandemic brought to light how far behind in broadband access Florida's Heartland has been left. We began to research how Glades Electric could be part of the solution, which led us to Conexon to help us bridge the gap in a very affordable way and continue our mission of 'Neighbors Working for Neighbors'.
Jeff Brewington, CEO
Glades Electric Cooperative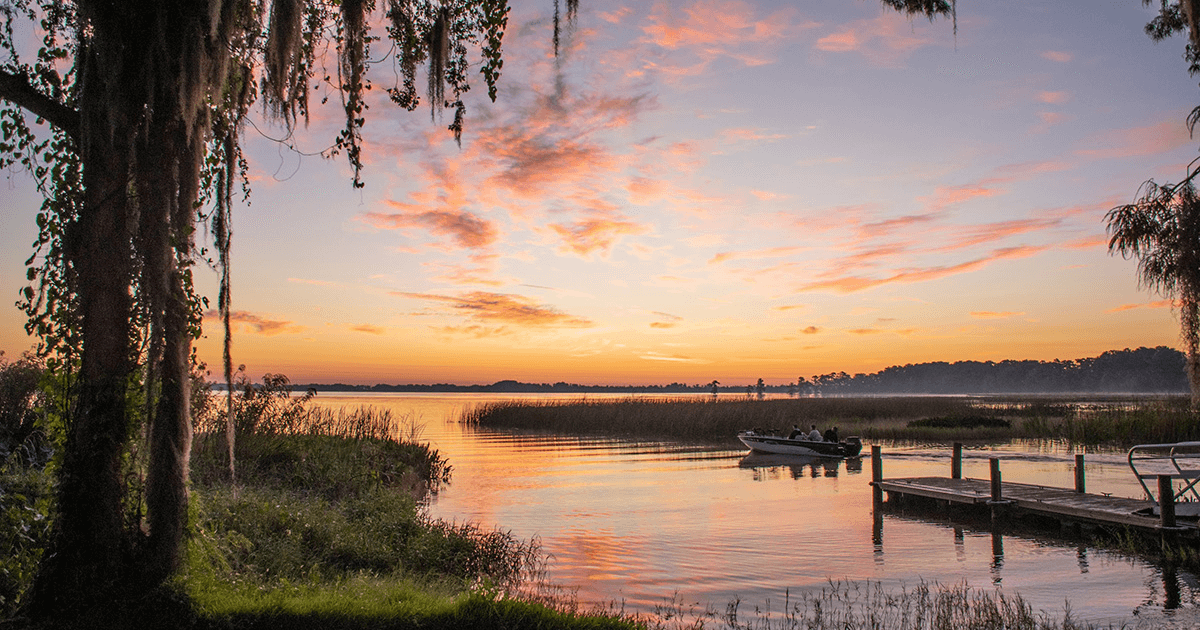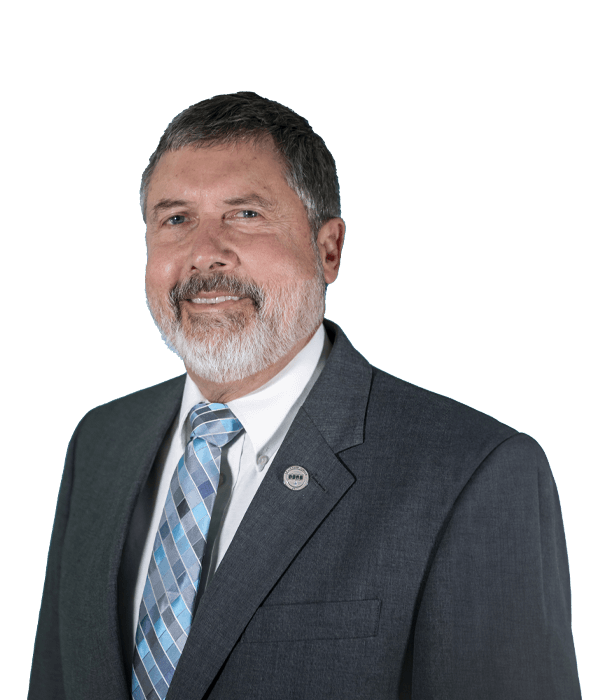 Since Kenergy's beginning, we have put our members first and continuously enhanced our services to fit their needs. We're excited to take the next step to bringing them the fiber-to-the-home internet connection that they need. Rural communities in our area desperately need high-speed internet to stay in touch, whether that's for telemedicine, work, or education. We are grateful to be the company that can give them that connection.
Jeff Hohn, President and CEO
Kenergy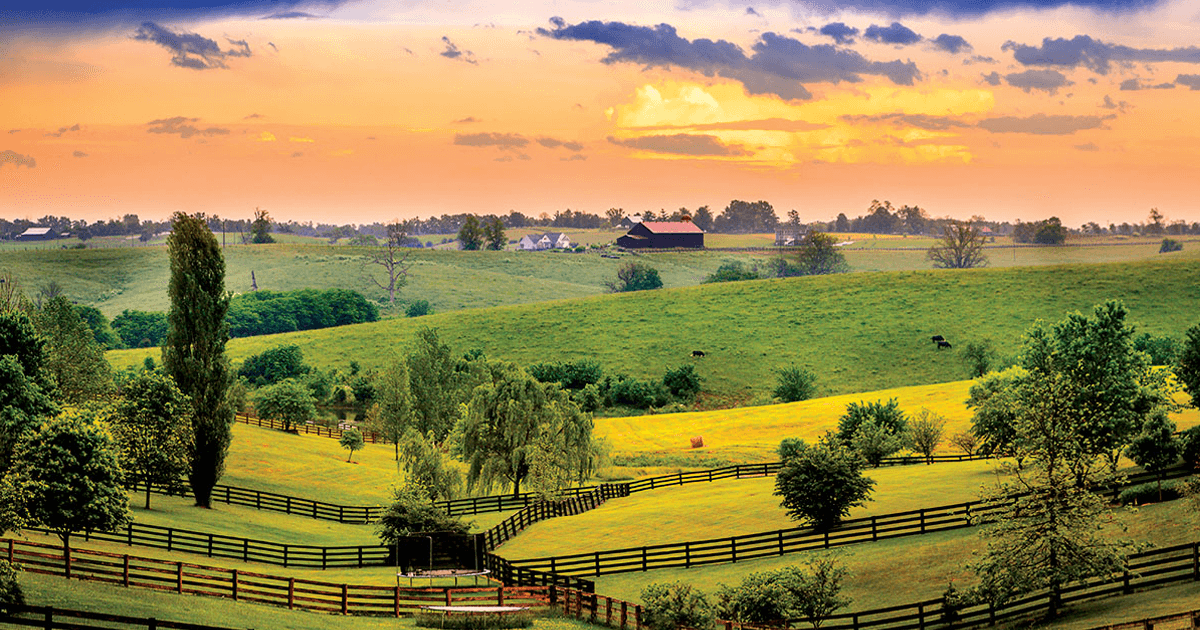 We are extremely pleased to partner with Conexon Connect to bring high-speed internet to Ocmulgee members. Our rural areas and communities have long waited for this kind of service and we are excited to bring them the economic, educational and other advantages broadband offers.
W H Peacock, General Manager
Ocmulgee EMC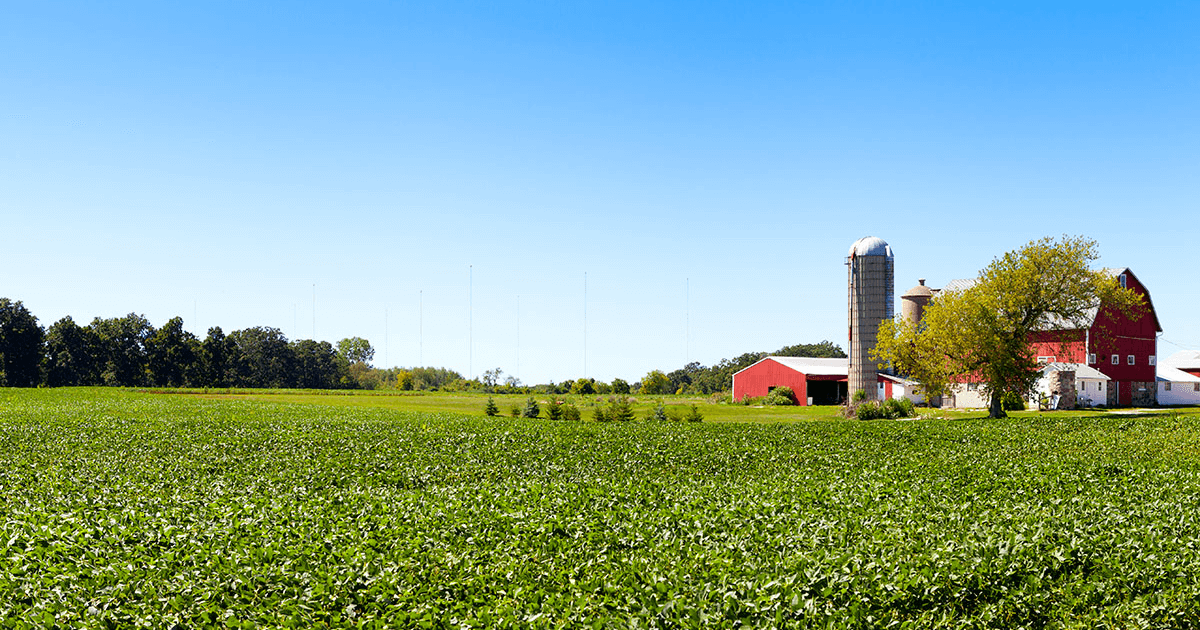 Our electric cooperative's leadership sees firsthand the disadvantages associated with a lack of internet service. That's why electric cooperatives throughout the state have been actively searching for partnerships with providers like Conexon to bring high-speed internet to our rural communities so our members are afforded the opportunity to participate in today's digital world.
George Weaver, President/CEO
Central Georgia Electric Membership Cooperative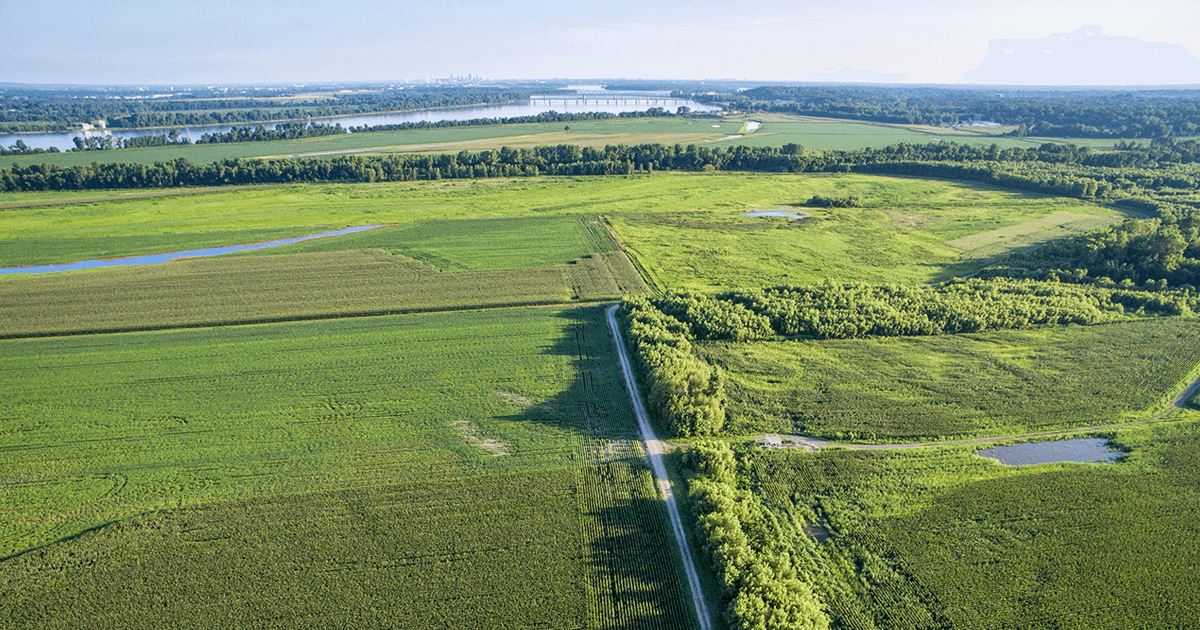 The Conexon Connect Story
Conexon Founding Partner Randy Klindt, considered an electric cooperative broadband pioneer with over 20 years of experience, is widely credited for architecting the most efficient, affordable, and sustainable fiber-to-the-home design in use by electric co-ops today.
Conexon Partner Jonathan Chambers has over 25 years of telecommunications regulatory and federal funding experience and spearheaded the largest, most successful bidding consortium in the FCC's history.
Together the two industry leaders have established Conexon as the leading end-to-end solutions provider in rural fiber broadband design and construction management for electric cooperatives and communities deploying fiber internet.
In 2021, Conexon launched its internet service provider subsidiary, Conexon Connect, an entity formed to operate and manage cooperative and investor-owned fiber-to-the-home networks. Today, Conexon Connect operates networks in Colorado, Florida, Georgia, Kentucky, Louisiana, and Missouri – with new partnerships and fiber projects always on the horizon.
What Sets Conexon Apart
At Conexon, we share your commitment to the transformative power of broadband in rural America. Our approach is to work with electric cooperatives and community organizations to launch and deploy high-speed fiber-optic networks – the gold standard of communications transmission – enabling the delivery of world-class fiber broadband to bridge the Digital Divide across the nation once and for all.
Our team of co-op veterans and industry thought leaders leverages decades of expertise in co-op operations, fiber-optic design and construction, telecommunications, federal and state lobbying and customer experience management to launch and operate fiber-to-the-home projects efficiently and affordably.

275+
Fiber Broadband
Feasibility Studies

75+
Fiber Networks
Projects Underway

200,000+
Miles of Fiber Designed

50,000+
Total Fiber Miles
Built Yearly

1.1 million
Rural Americans Connected
to Fiber-to-the-Home

800+
Employees Making
It Happen Nationwide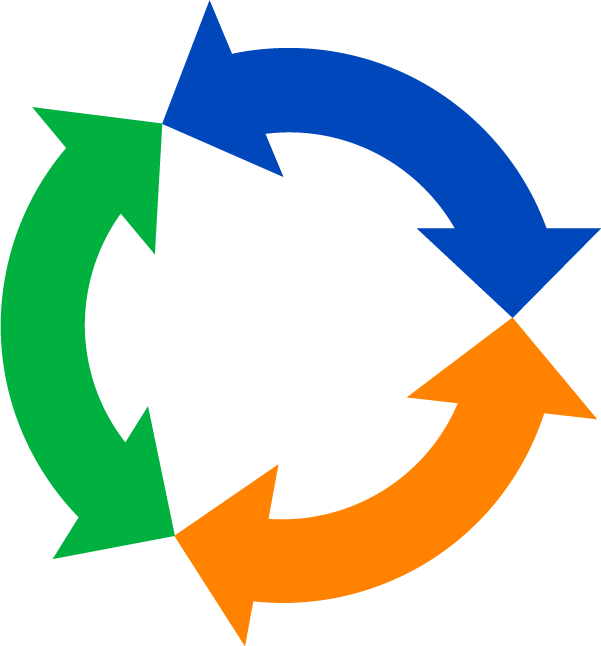 Become the next Conexon Connect ISP partner
Conexon Connect can simplify your fiber broadband journey to connect your community to the future, faster.