Co-ops Connect Podcast

With host Abby Carere
SVP Sales | Marketing | Account Management
Co-ops Connect brings you up close and personal with rural electric cooperatives who are tacking head-on the rewards and challenges of deploying high-speed fiber internet networks to their service territories.
Listen and learn from co-ops leaders about how to build a brighter, more connected future for your community with fiber to the home.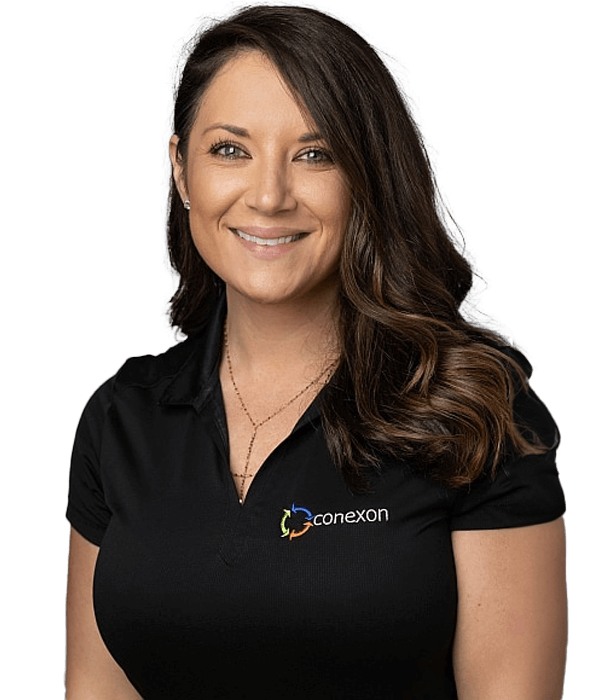 Latest episode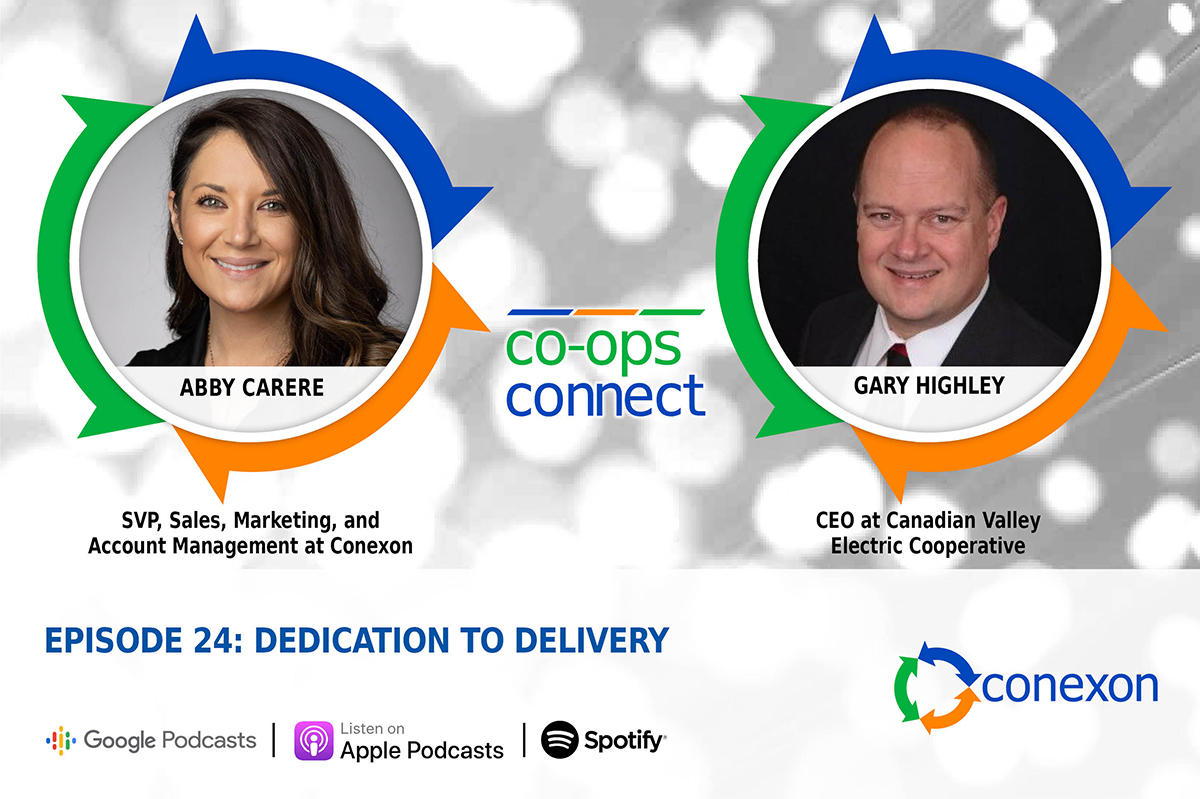 Prompted by the need to update the cooperative's electric grid and enhance smart grid capabilities, Oklahoma's Canadian Valley Electric Cooperative realized high-speed communications was the way to go. Fortunately, Oklahoma is home to many other dedicated electric cooperatives under the Cooperative Broadband Coalition, committed to bringing fiber-to-the-home access to unserved and underserved Oklahomans. Tune in this week as Conexon's SVP of Sales, Marketing, and Account Management, Abby Carere, speaks with Canadian Valley Electric Cooperative and CVEC Fiber's CEO, Gary Highley, to discuss the insights gained by his team since the inception of their rural broadband project and the impact of FTTH on the entire state of Oklahoma.
Episodes