Conexon and its partners have secured more than $2 billion and counting in federal, state, and local broadband funding.
But broadband funding isn't really about the money. It's about what you do with the money.
Conexon knows what to do with the money. We build.
We build fiber broadband across rural America -- transforming lives and communities in the nation's hard-to-reach, hard-to-serve and often overlooked areas.
With our partners, we build more fiber broadband than anyone else in the nation – passing 1 million people and growing every day.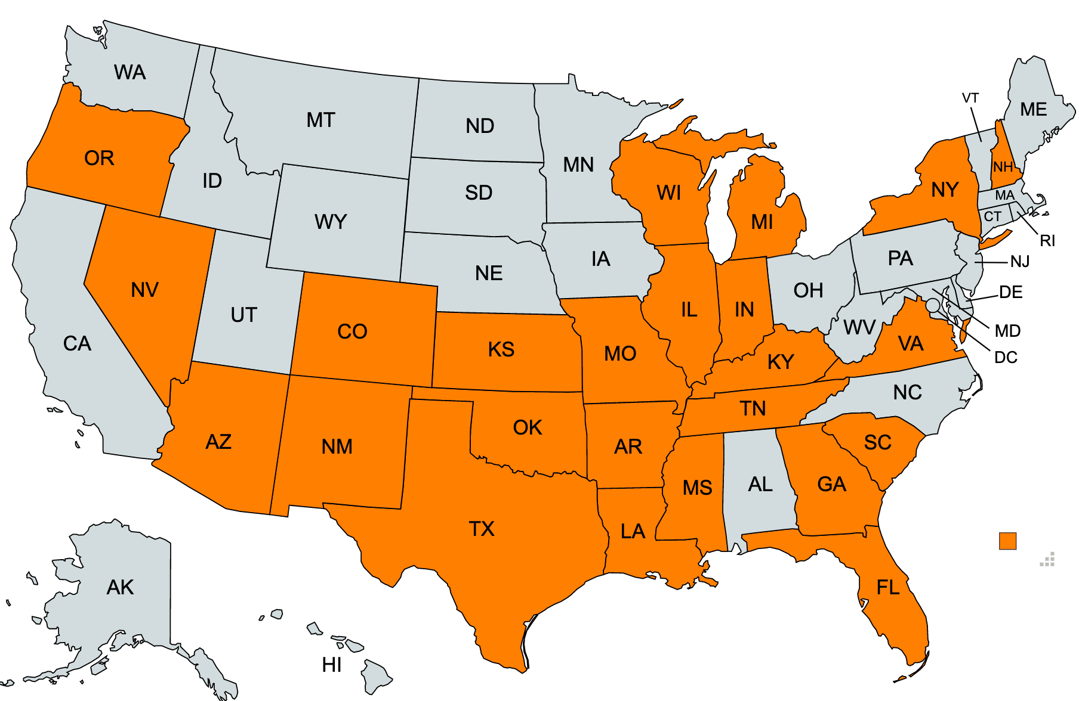 "Like many other parts of rural America, our area finds itself on the wrong side of the 'digital divide,' being underserved or unserved by broadband providers. That's why we are excited to work closely with a trusted partner like Conexon to bring high-speed internet services to our portion of north Florida. Conexon brings expertise and years of experience in fiber-to-the-home systems for cooperatives across the country, and we are confident that together, we will achieve great results for our community, ushering in a new era of innovation and opportunity."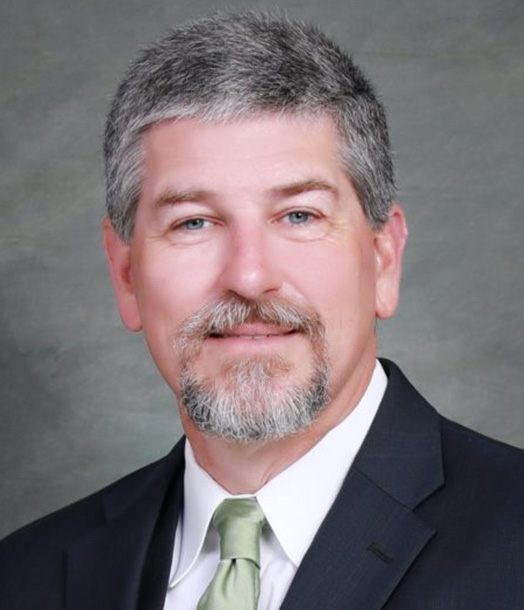 Michael S. McWaters
Executive Vice President/CEO, Suwannee Valley Electric Cooperative

The Conexon Advantage
Conexon and its partners have secured more federal fiber broadband funding than anyone else in the country, with more than 25 years of Federal Communications Commission auction experience.
Led by the former chief of the FCC Office of Strategic Planning, Conexon helps you leverage available funding sources to position your fiber broadband project for success, utilizing a multifaceted approach that incorporates federal, state, and local opportunities.
What's Coming
The time is now: $42.45 BILLION in federal BEAD program funding has just been allocated to states looking to deliver broadband to their rural residents – enough money to build broadband to every single unserved home in America.
Don't miss this moment! It all starts with a good roadmap – and Conexon's guidance puts you ahead of the game.
Grant and Funding Expertise
Conexon's auction and grant application expertise is unparalleled in the industry.
The Conexon-led Rural Electric Cooperative Consortium (RECC) is the most successful bidder by dollar amount in universal service auctions in FCC history.

By dollar amount, the RECC was the most successful bidder in both the 2018 CAF II and 2020 RDOF auctions.

The RECC won more states, locations, and funding than any other consortium in the RDOF auction – awarded over $1.1 billion to serve more than 600,000 rural areas across 22 states.

Our RDOF success builds on previous success from the CAF II auction, in which that generation of the RECC was the largest gigabit tier winner, awarded $186 million to build FTTH networks.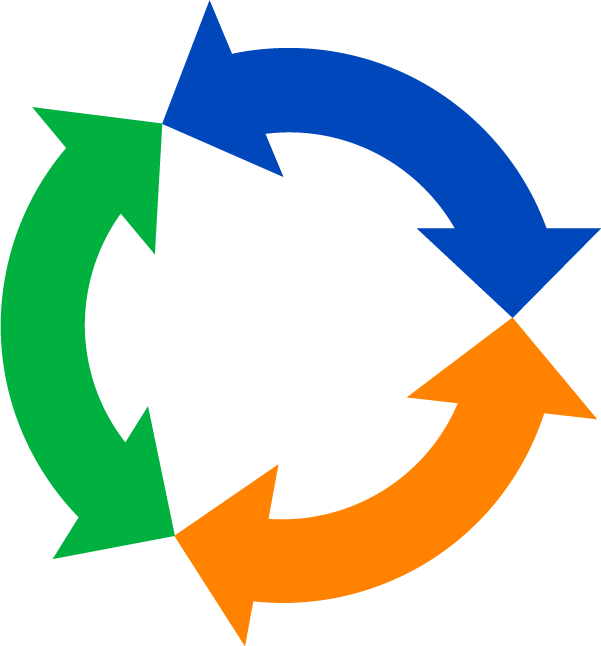 Conexon leads the industry with more than $2 billion secured in broadband funding
Our experts can help you navigate current and future funding opportunities and prepare grant applications proven to translate into optimum funding for your co-op or community.