Conexon makes broadband make sense when others can't.
We craft innovative solutions to suit co-ops of all shapes and sizes across the country, including those that may have conducted previous feasibility studies with discouraging results. Conexon's projects are the most successful in the country – because they start with a comprehensive, accurate and realistic feasibility study.
Our expert team, many of them co-op veterans, helps assess the feasibility of your FTTH deployment to determine how to build and operate broadband with maximum efficiency, looking closely at every aspect of your infrastructure, operations and business model.
"Do your homework through feasibility studies and talk to a variety of vendors to truly understand the cost of rural builds. It's smart to estimate conservative take rates, but there is the possibility that those numbers will be exceeded. It's a win-win for everyone if broadband can be managed properly. That's what we're seeing thanks to our partnership with Conexon."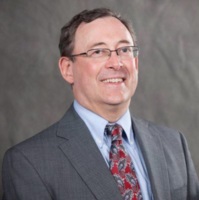 Tim Johnson
CEO, Otsego Electric Cooperative
The Conexon Difference
What our comprehensive feasibility study delivers:

Long-term (20-year) financial forecast to determine project viability (based on latest cooperative financial statements and budgets and forecasts)

Inclusion of smart-grid network connections, in-network capacity and design cost analysis

Determination of build-out based on financing needs and analysis of RDOF or other federal or state funding obligations and build-out requirements by incumbent carriers

Recommended architecture and technology selection for accurate financial projection

Demographic and economic analysis of your served counties compared to other successful cooperative fiber projects

Analysis of all service offerings including broadband, voice service, television and options for bundling

Expert recommendations for success including financing, architecture, additional services, or areas to supplement density

Advice on federal regulatory issues and challenges
"Don't let the numbers scare you. We've served our membership with reliable electricity for 80 years and now it's time to serve them the next generation of utility. Listen to your members, gather information, and go with a trusted resource who has knowledge, experience and a record of success. You don't have to do it alone."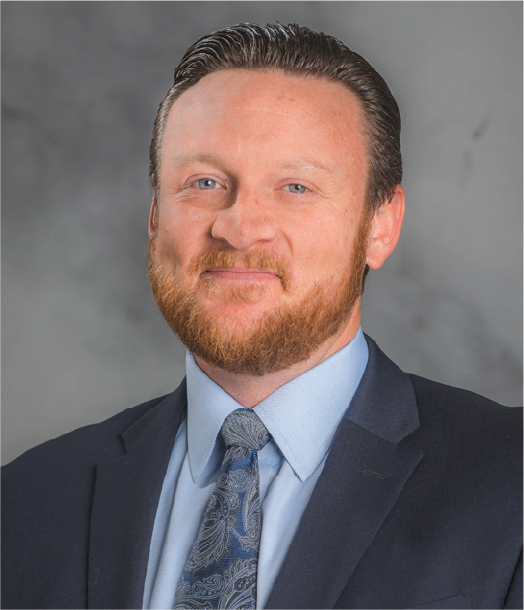 Michael Kirkland
CEO, Petit Jean Electric Cooperative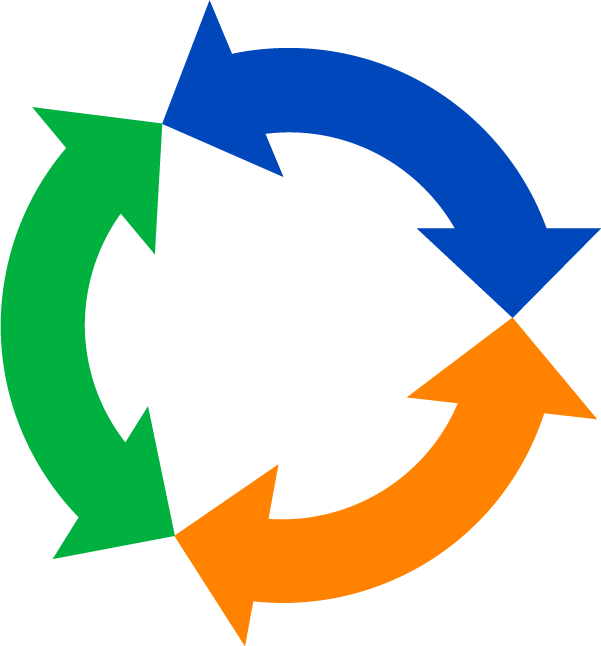 275+ fiber-to-the-home business plans completed
Conexon can guide your electric co-op to a brighter, more connected future with fiber broadband.