Marketing Done Different.
Conexon leverages extensive telecom experience and unmatched expertise in FTTH network deployment to offer a comprehensive array of marketing and operating solutions that fuel the success of electric cooperatives deploying fiber broadband.
Marketing makes the difference. From branding and web development to best-practice oriented communications, break-through creative and expert advice, Conexon Marketing Services provide you with the tools and resources to effectively market your FTTH network.
For partners going beyond the basics, Conexon also provides commercial sales consultation services and voice and regulatory support, giving you the edge when navigating unique challenges and niche markets.
"For Cookson Hills' board and employees, broadband is not a new concept. However, learning to build a broadband program from the ground up is a new concept. Conexon has proven to us that its marketing team has experience and expertise that our team can draw from. Instead of jumping in head first, we are utilizing this opportunity to learn from Conexon's team, which will help us become more knowledgeable in this field. This collaboration will also allow us to become stronger to better assist our future customers when they need us the most."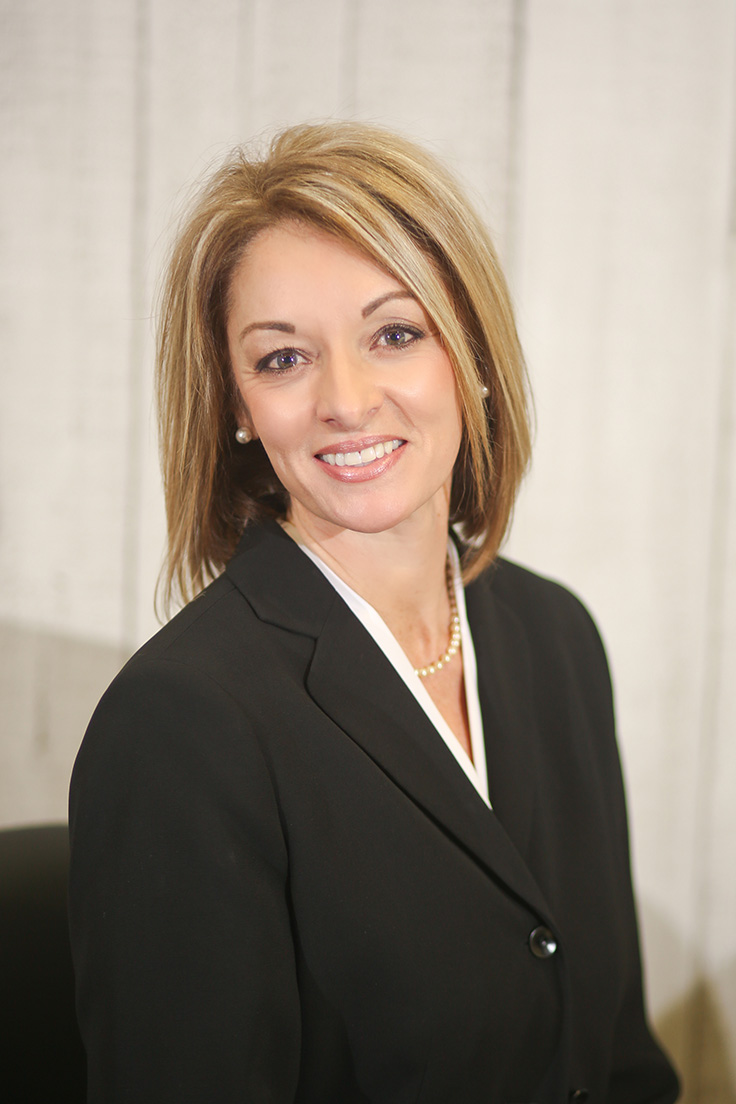 Juli Orme
General Manager, Cookson Hills Electric Cooperative

Targeted Marketing That Gets Results – Fast!
Conexon offers co-ops a combination of electric co-op, broadband and overall marketing and communications knowledge and expertise. The team possesses decades of telecommunications marketing, strategic communications and FTTH deployment experience, delivering end-to-end consultative and operational solutions for electric cooperatives deploying fiber.
Conexon's Marketing Services portfolio includes dedicated account management, co-op support communications, social media management, video services, branding, design and website development, and co-op-centric customizable assets from the Conexon Marketing Hub creative repository.
The breadth of Conexon marketing services includes:
Marketing Hub
At Conexon, we've honed the art of creating custom content that fuels the success of our partner cooperatives.
The Conexon Marketing Hub is a proprietary creative repository with marketing collateral and resources specifically designed for cooperatives and fully customizable to your brand identity.
Our resources help your business thrive.
Ready-to-use graphics: Extensive library of pre-made graphics, ready to be personalized to your cooperative brand and identity.
Customizable templates: Digital and print content provide a foundation for your messaging, making it easy to align with your goals.
Swift turnaround: Quick content creation prioritized to ensure you can launch your campaigns promptly.
Engaging content: Diverse content options, from blog posts to educational materials, designed to capture your audience.
Impactful videos: Customizable video resources for compelling, dynamic storytelling
Strategic support: Strategy documents focused on insights and advice for successful cooperative marketing.
Website Design and Hosting
Ease of use, visibility and Search Engine Optimization are all considerations in building an online presence. Conexon designs and develops intuitive, effective co-op fiber business websites based on a user-friendly content management system that allows a co-op to easily add information and pages as the business evolves.
Branding
A co-op's fiber entity should have its own logo and branding, while leveraging the powerful legacy and reputation of the core business. Conexon's creative team specializes in logo design and branding that convey a co-op's sense of reliability and community accountability, while reflecting the progressive nature of fiber broadband.
Marketing Support
Staffing a new business with experienced marketing practitioners can be challenging – and expensive. Conexon's expert team of marketing support managers serve as a turnkey resource for our co-op clients. We work in tandem with co-op leadership to develop and implement successful marketing initiatives, including:
Strategic planning aligned with network deployment
Campaign execution and measurement
Social media content creation and management
General communications services
Creative best practice implementation
Lead Generation Tool
Conexon's member lead generation tool allows a co-op to efficiently gauge interest in FTTH services and engage with members about offerings. Based on actual meter data and planned construction schedule, the tool allows members to enter their account number and address to indicate their interest in service. They'll receive instant notification of when and if service will be available in their area.
Proactively gauging member interest and letting them know when service is coming helps a co-op better manage member expectations. The result? A better member experience – and higher acquisition and retention.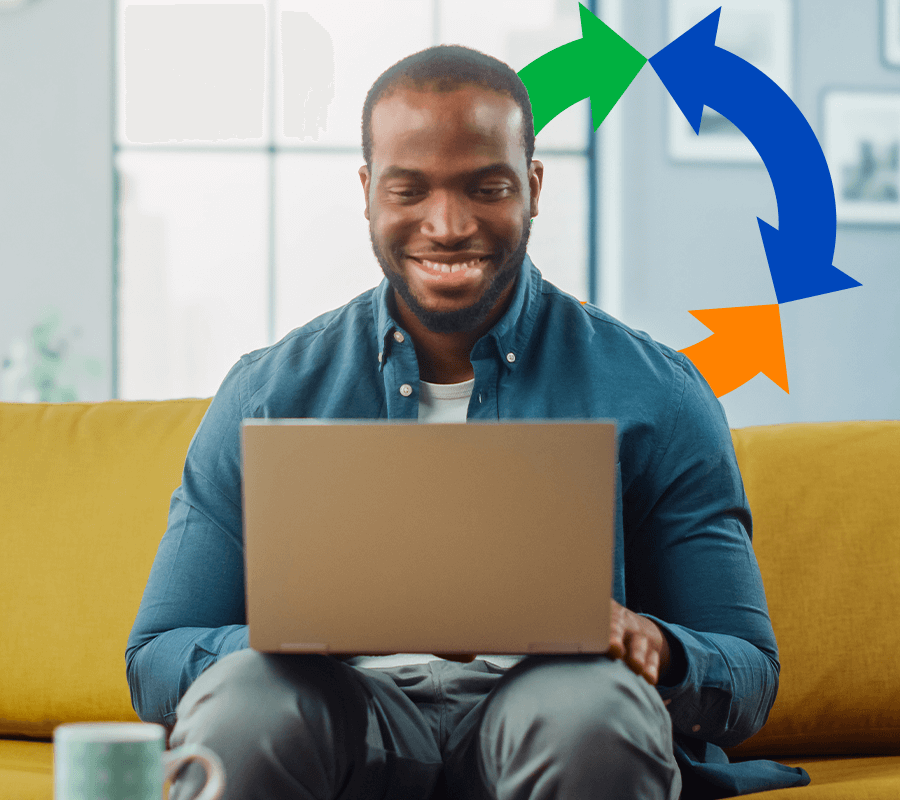 Commercial Sales Consultation Services
Conexon's experienced in-house commercial sales team can skyrocket your business subscriber base. Our field team proactively reaches out to businesses in each cooperative's territory to identify opportunities, design solutions, and build relationships.
Voice and Regulatory Services
Navigating the complexities of providing voice service and maintaining regulatory compliance doesn't have to be a paperwork nightmare. Conexon tackles the issues down to the smallest detail with secure, reliable hosting; ongoing management of regulatory compliance and taxation; pricing; billing integration; and marketing, sales, training, and launch support.
"Over the years I've worked with electric cooperatives, I've consistently seen a lack of affordable, effective resources to help them market fiber networks to their members. Conexon's turnkey marketing services answer that with a rich portfolio of customizable creative campaigns for every stage of a build, and an expert support resource, all priced to fit well within co-op marketing budgets."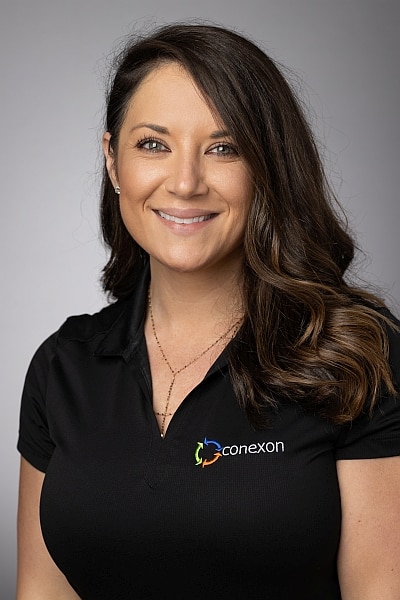 Abby Carere
Vice President Marketing and Sales, Conexon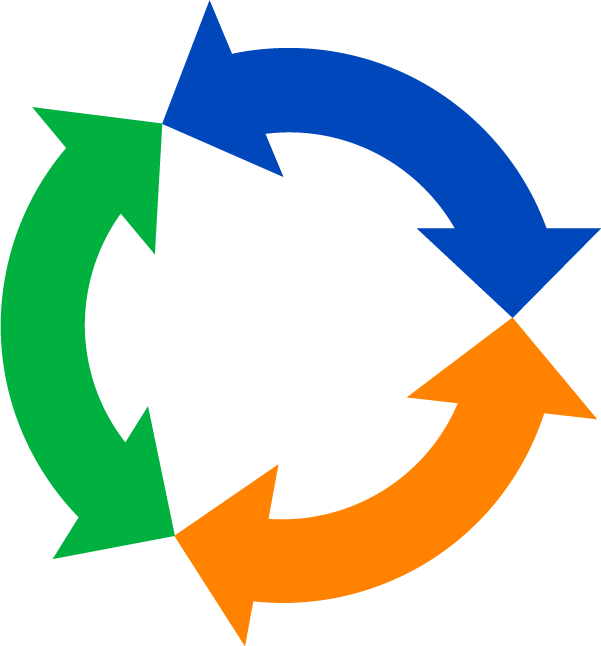 Conexon Marketing Services is increasing impact for 30+ co-ops across 15 states
Leverage our marketing expertise, resources and customized collateral to hit your target take rates.