Total Miles of Fiber
2,400
As the first electric cooperative in the state of Florida to commit to building a fiber-to-the-home (FTTH) network, rural north Florida's Tri-County Electric Cooperative (TCEC) faced a significant learning curve when it came to deploying and delivering broadband. The co-op knew from the start that entering the markets traditionally held by big telecom was not going to be simple.
But the number of homes and businesses lacking a reliable internet connection in the Big Bend service territory made the co-op's decision to join the broadband movement easier. The need for high-speed internet access was indisputable.
"Ideally we wanted to stay within our core business," TCEC CEO Julius Hackett said. "But as the board became more aware of the challenges of having such large pockets of underserved and unserved areas in their own backyard, then their interest really started accelerating."
Hackett and the co-op team have always felt electric cooperatives should be the ones to provide broadband service for members. "We know rural, we know our members, we know our members' needs, and we know the community's needs," Hackett said. "The co-op model reaches 100 percent of the membership, which is 180 degrees different than traditional telecom providers who leave lower density areas behind."
The cooperative is partnering with Conexon Connect to launch and deploy a nearly 2,400-mile FTTH network. The Connect, powered by Tri-County Electric Cooperative, fiber network will deliver high-speed internet access to approximately 15,000-18,000 homes and business across Jefferson, Madison, Taylor and Dixie counties. The project is estimated to cost $65 million and is expected to be completed within two-to three years.
Paving the way for broadband in the state of Florida was an undertaking made smoother by meeting with other co-ops who had already tackled their own FTTH projects. Hackett credits co-op collaboration for helping him navigate the project from the beginning stages to now. Early conversations with neighboring co-ops in Georgia helped TCEC gain a better understanding of the Conexon Connect model and make a knowledgeable decision about who to partner with for the project.
"Those key moments where we spent a few days with those co-ops in Georgia was by far the single most important experience that led us to our final decision," Hackett said. "Both of our (Connect and TCEC'S) priorities were aligned in terms of moving forward and being as productive and efficient as possible with the development of this project, while watching every dime that goes out of the door. Having both of our values aligned this way just really made for a good combination."
TCEC continues to meet bi-weekly with four other Florida co-ops who have also partnered with Conexon, now referred to as "The Fiber Five," to discuss FTTH project status, share experiences, and offer insight and advice. As a result, all the Florida broadband cooperatives have a better idea of what to expect as they embark on their projects.
TCEC's leadership entered the process prepared for pushback and hurdles along the way. From competition to permitting issues, the growing pains of being the first co-op in Florida to commit to a FTTH project were challenging.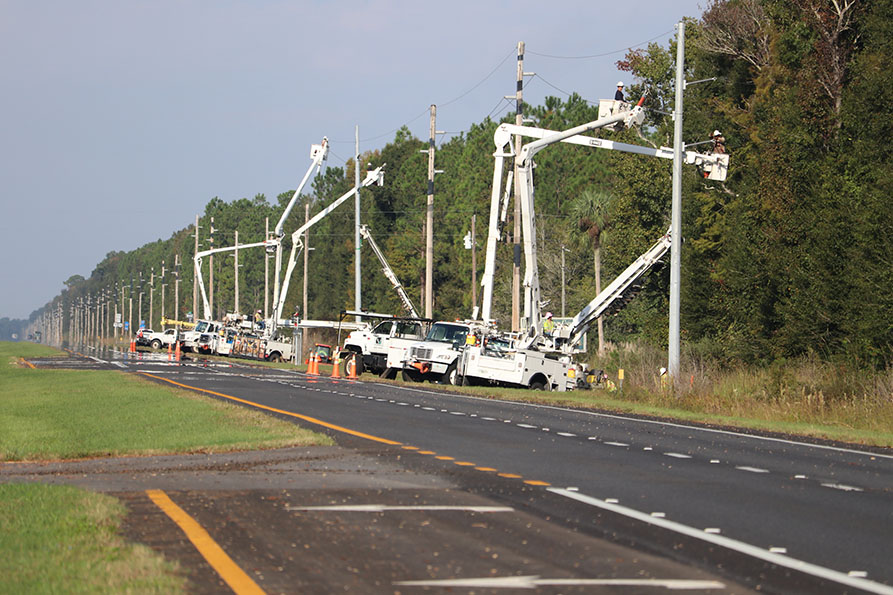 Despite those challenges however, TCEC continues to move forward with its historic broadband project, overcoming the learning curve and accomplishing more than it thought possible when the broadband project was first conceptualized in 2018.
Flash forward to June 2023. The partnership between TCEC and Conexon Connect has connected over 900 members across nine substation feeders. The co-op is already seeing take rates above 30 percent in some areas and is working ahead of schedule.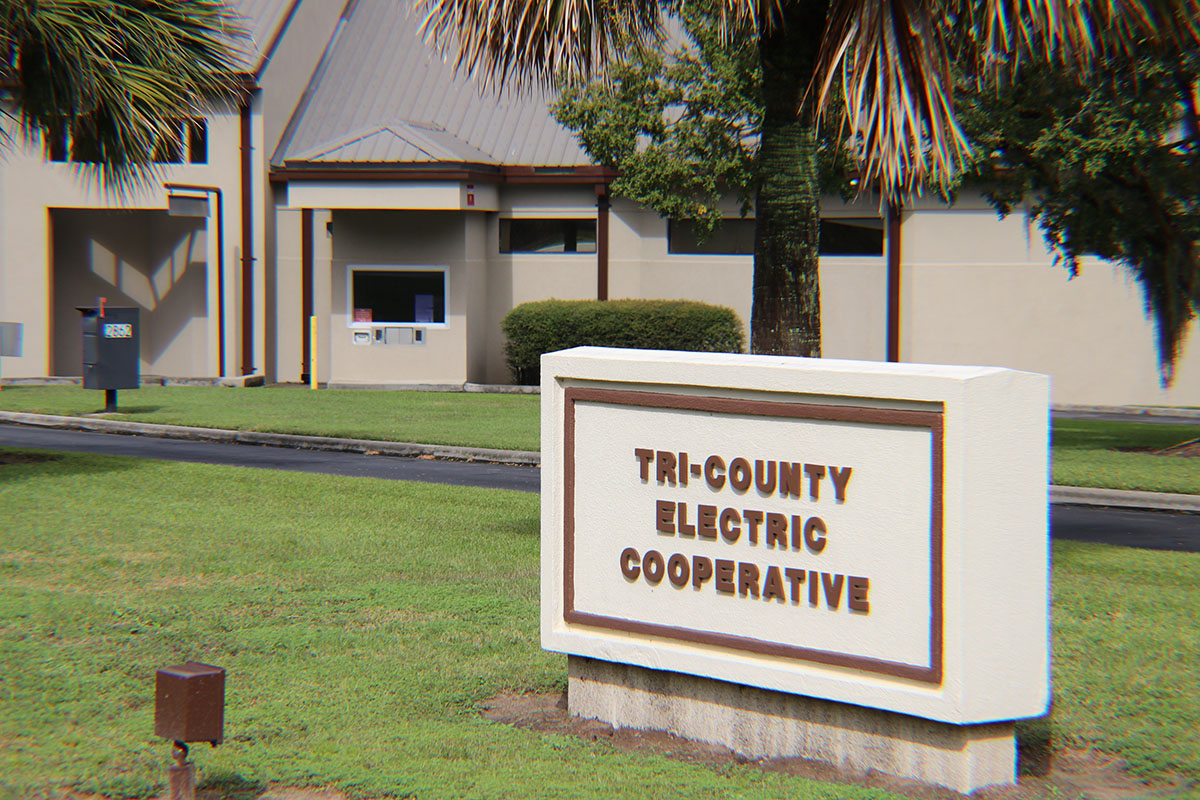 Hackett said the biggest milestone for the co-op to date is getting its first substation off the ground. TCEC's first, the Steinhatchee substation in Taylor County, is in a very competitive and high-density area covering the coastal communities it serves along the Gulf Coast.
"We are excited to see the pace of the project continue to accelerate and eventually reach 100 percent of members in the communities we serve," Hackett said.
The co-op has goals of being done with the project by the first quarter of 2025 and eventually pursuing an off-system build. For now, it will continue to make history by connecting rural north Floridians to the state's first electric cooperative-launched fiber network.