Every morning starts the same way. A homeowner in western Wisconsin goes from room to room, turning off every device connected to his Wi-Fi so it doesn't compete with the computer he uses for work. He's among the business owners, dairy farmers and remote workers whose comfortable homes are nestled in a beautiful river valley with some of the best trout fishing in the world, incomes above the national average and proximity to several major cities. In other words, they have it all. Except high-speed internet.
"We have internet providers that reach the fringes of our service area, but there is a huge desert in the middle where 66 percent of our members don't have access," said Nate Boettcher, president and CEO of Pierce Pepin Cooperative Services (PPCS). It's a real challenge for a community with many home-based businesses and farmers that depend on connectivity for everything from ordering seeds to analyzing soil.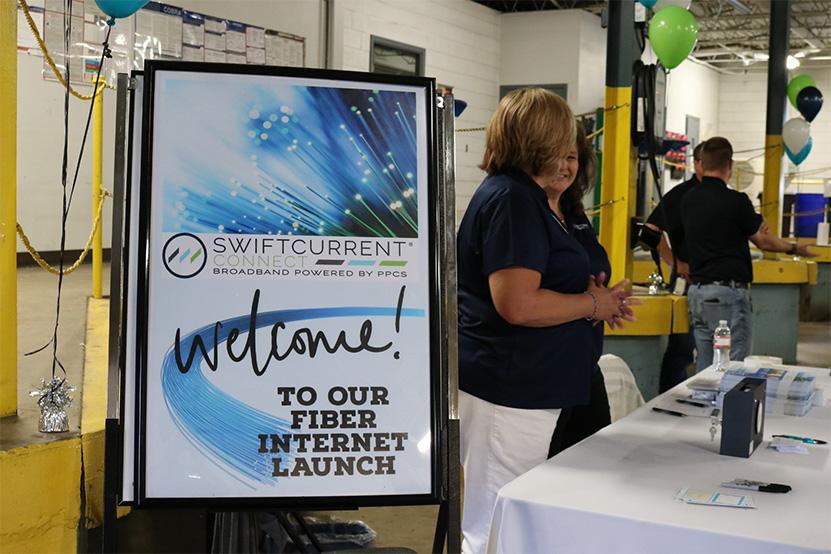 When PPCS surveyed its members, it was revealed that 76 percent of them believed broadband would increase the value of their homes, and 87 percent believed it was necessary to the region's economic prosperity. And as Boettcher explained, when a community has good broadband service, people tend to spend more time – and money – locally.
"Without broadband, we couldn't have discussions about the things we thought were important to the growth of our service area," Boettcher said. His team looked at partnerships with three of the four big players operating just outside the area, but their business models didn't align with how PPCS wanted to approach the market. Then the co-op engaged Conexon to do a feasibility study. Boettcher said Conexon brought outside expertise to the table during discussions with PPCS' board of directors.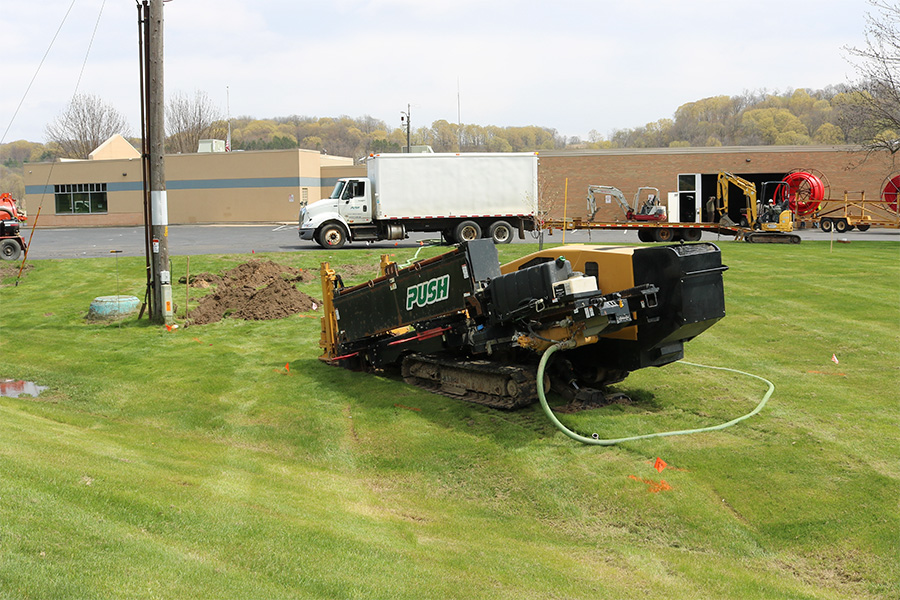 "We value the partnership we have with the Conexon team and we appreciate the advocacy they're doing at the federal level to help get broadband to rural America. It would be tough for us to do this on our own."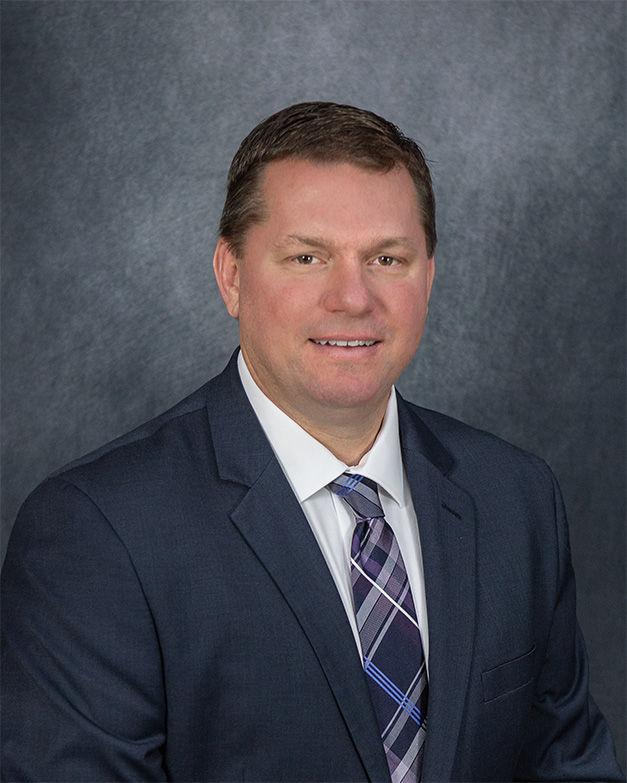 Nate Boettcher
President/CEO, Pierce Pepin Cooperative Services
"We talked about why we should do a fiber build for our members, and Conexon supported those reasons with hard data about the cost to build, the challenges, the competition. They (Partners Randy Klindt and Jonathan Chambers) were an outside authority that helped everyone clearly understand what it would take to bring broadband to our community," Boettcher explained.
State broadband grants allowed PPCS to move forward with their first phase of build-out. In fall 2020, the co-op applied for three Wisconsin Public Service Commission Broadband Expansion grants and was awarded $800,000 to bring high-speed internet to the area.
"Our goal is to reach 100 percent of our underserved territories, and our message to members is simple: Fiber fixes everything," Boettcher said. "It's the only solution you'll ever need in terms of connectivity to your home, whereas other technologies have limitations." The Conexon model is enabling PPCS to take on the project in a financially sound way so it can support members with this essential service.
In additional to the feasibility study and business planning, the co-op has engaged Conexon for network design, project management, and construction services.
The construction of the fiber lines will follow PPCS' existing power lines overhead and underground. The first phase of construction will include approximately 175 miles of fiber and pass nearly 1,500 homes. The co-op expects to connect its first customers in late fall 2021, with the ultimate goal of installing nearly 800 miles of fiber line to connect more than 5,500 homes and businesses in Pierce, Pepin and St. Croix counties.