Total miles of fiber
6,000
Farmers today work the land with sophisticated tools. There's still only so much they can do to manage Mother Nature, but technology lets them control their equipment, monitor irrigation, order supplies, send out soil samples for testing … and the list goes on. All of it calls for broadband internet, and that's where things get tricky because many of the rural areas surrounding Satilla EMC in southern Georgia don't have reliable service.
That's about to change.
The Satilla Rural Electric Membership Corporation (Satilla REMC) serves 57,000 homes and businesses in nine counties in southeast Georgia, which represents the largest electric cooperative service territory east of the Mississippi. The area is primarily residential with a multitude of large family farms and pine trees just about everywhere you look. Not an easy place to build a network. Despite the challenges, Satilla REMC management started considering broadband approximately four years ago, when a state senator illustrated the need for it in rural areas.
"At first we were skeptical that it was a business we wanted to be in," President and CEO Romeo Reyes said, but a member survey revealed many Satilla REMC members wanted it. The EMC met with co-ops in other states who were building broadband networks, and they started talking to consultants. Two years ago, the dialogue grew louder on local media and then the COVID pandemic hit, further intensifying the need for reliable access to the internet.
"There was a lot of discussion but this time it wasn't about looking for a reason to say 'no.' It was a discussion of all the reasons why it made sense to move forward."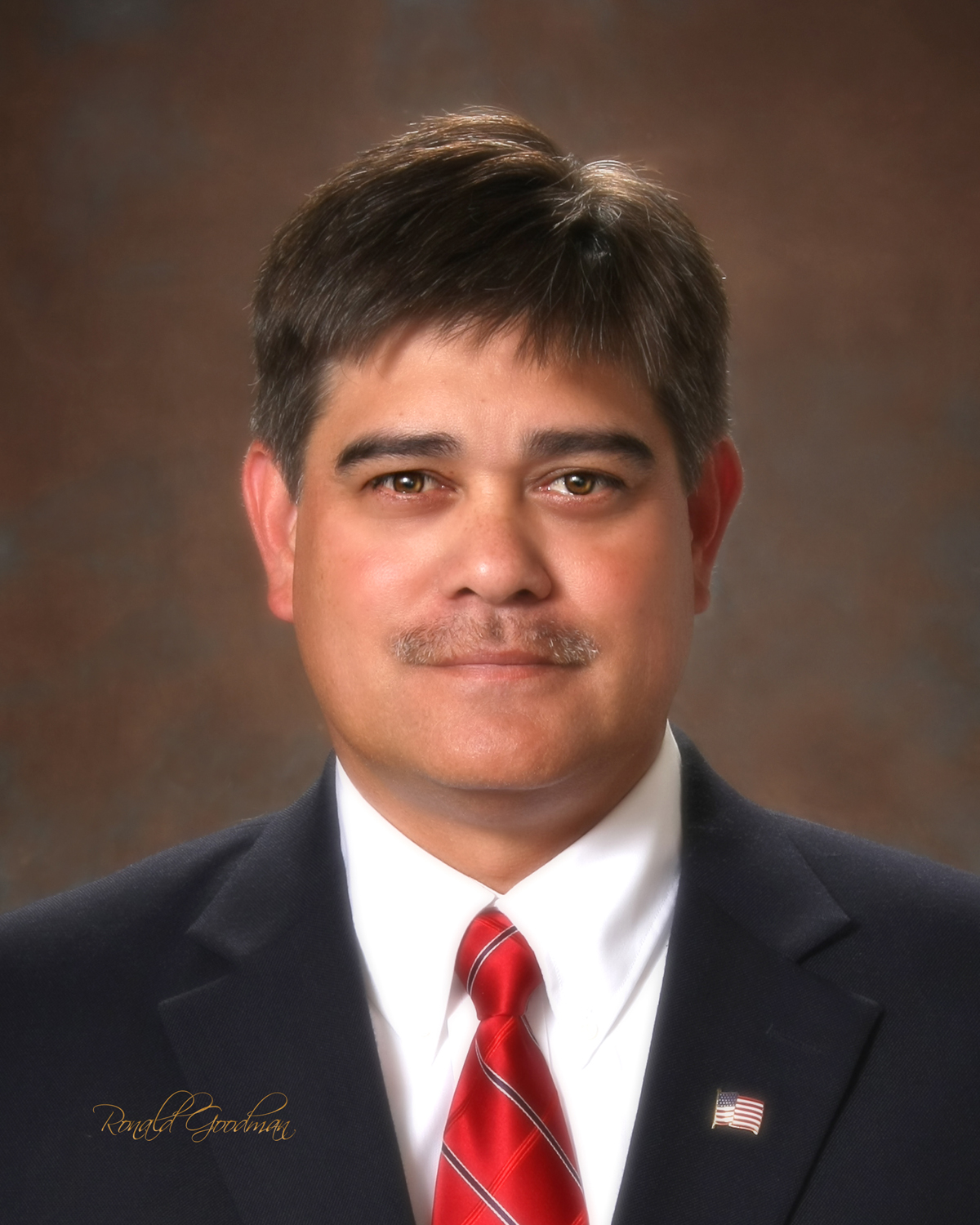 Romeo Reyes
President and CEO, Satilla REMC

Satilla REMC explored broadband partnerships that came in various shapes and sizes, none of which really fit their business. Then their IT manager met with Conexon.
"It became clear pretty quickly this was the group we needed to talk to, because they only work with co-ops and that spoke volumes to me about their business model and philosophy," Reyes said. While the Satilla REMC board of directors were initially hesitant to enter the broadband business, they voted unanimously to move forward with the project after learning how Conexon would work alongside them to make it all happen.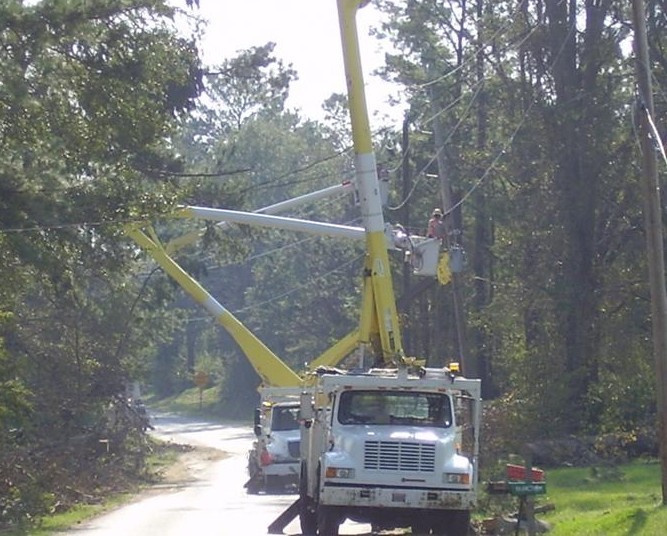 Satilla REMC agreed to a partnership with Conexon in which the EMC owns the fiber and internet service provider arm Conexon Connect operates the network and service. The project calls for approximately 6,000 miles of fiber and will take approximately five years to complete. Phase one is underway, and Satilla REMC expects to start connecting customers in the spring of 2022.
"Conexon understands that the value of a partnership is more than just an agreement to be in business together. And because they work exclusively with co-ops, they also understand the relationship we have with members. We take our reputation seriously. If our name is attached to it, we want to be certain that it's going to be great service," Reyes said.