Petit Jean Electric Cooperative's members started asking the question as soon as CEO Michael Kirkland stepped into his role: "When are you going to give us good internet service?"
Petit Jean Electric operates in Clinton, Ark., a rural community in the heart of Ozark Mountains country, where it serves approximately 14,000 members with a density of approximately five members per mile. Cooperative leadership looked at several broadband feasibility studies but with a return on investment (ROI) that exceeded 20 years, they couldn't make the numbers work.
Then Conexon called. Kirkland soon learned about possible federal funding through the Federal Communications Commission's $20.4 billion Rural Digital Opportunity Fund (RDOF) auction and was intrigued. He reached out to other co-ops in Arkansas that had expanded their services to provide broadband services to members and their responses were overwhelmingly favorable.
Encouraged, Kirkland requested another feasibility study, one that included the possibility of RDOF funding. This time, the picture looked much more positive and Petit Jean Electric joined Conexon's Rural Electric Cooperative Consortium (RECC). The bidding entity, with more than 90 participating electric cooperatives, was the auction's largest bidding consortium, ultimately awarded over $1.1 billion in broadband funding. Petit Jean Electric received $29 million in RDOF awards. With that, the co-op's 20-year ROI turned into two years and the light turned green to move forward with Petit Jean Electric's broadband internet project to serve 100 percent of its members.
"To have a project of this magnitude with this kind of demand, and this kind of attention at the state and national levels – and to be profitable in two years – it was almost irresponsible not to move forward with it," Kirkland said. Tens of millions of dollars were awarded to electric co-ops across Arkansas, and today, they're working together to bring broadband to the home for members across the state.
"We've served our membership with reliable electricity for 80 years and now it's time to serve them the next generation of utility. Don't let the numbers scare you. You don't have to do it alone."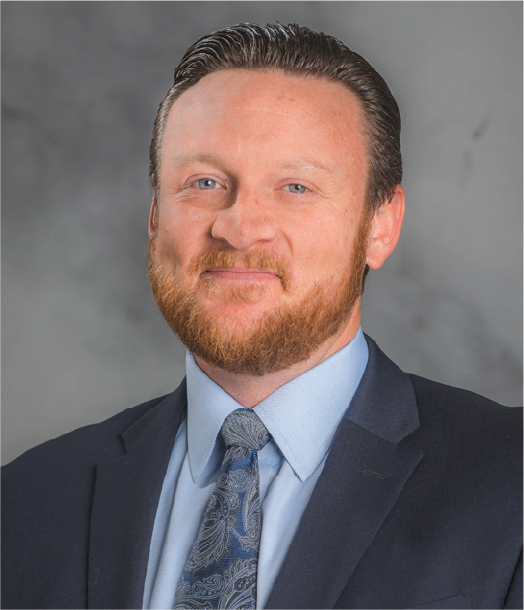 Michael Kirkland
CEO, Petit Jean Electric Cooperation
Being part of Conexon's cooperative consortium alleviated much of the stress and uncertainty for Petit Jean Electric and Kirkland.
"We needed information and expertise to make the right decisions. Conexon looked at every detail and we got updates on a daily basis during the auction sometimes hourly," Kirkland said.
With the funding secured, Petit Jean turned its attention to making the project happen hiring contractors, getting estimates for construction and meeting with cable installers, all areas in which Conexon is supporting the co-op. Each week, the team meets with Conexon counterparts to discuss all areas of the business, including marketing strategy, pricing and operations for the cooperative's new subsidiary, Petit Jean Fiber.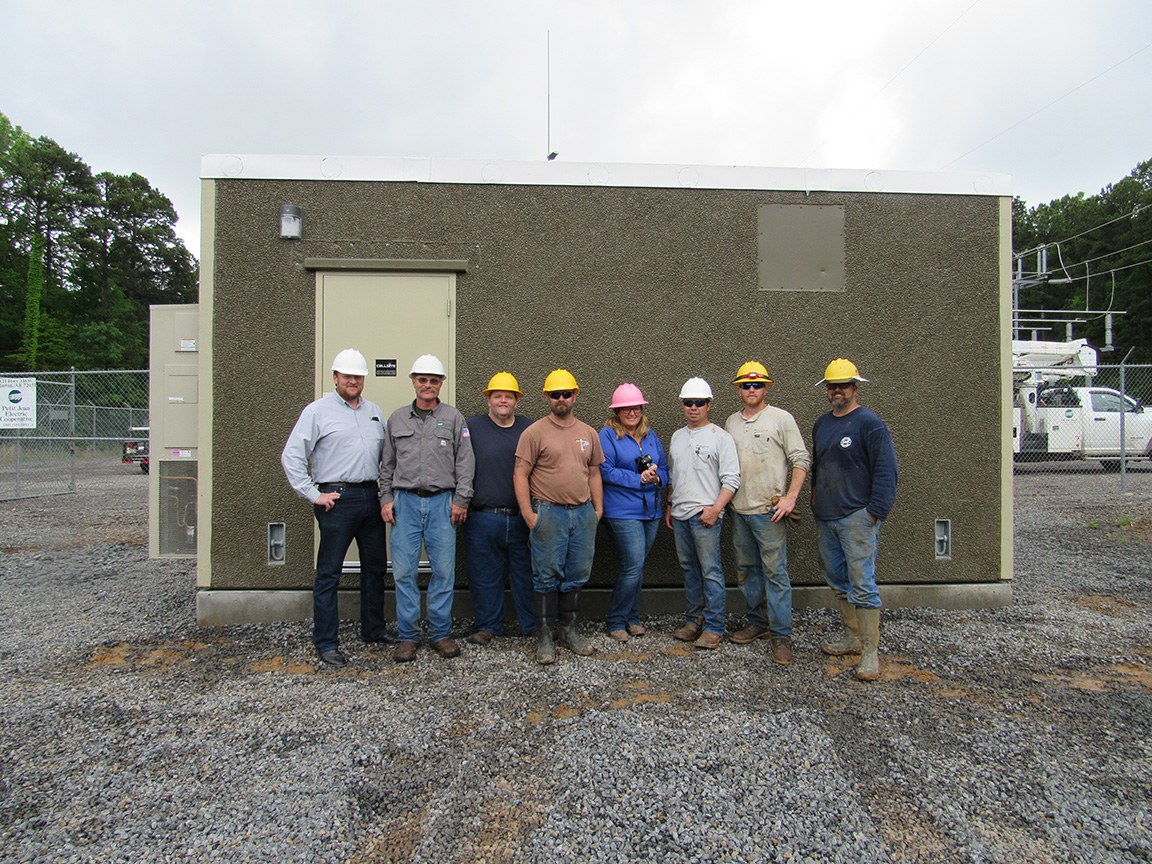 "Conexon is helping us prepare to be a sales and marketing organization, along with being an internet service provider," Kirkland said. Petit Jean is doing outreach to members on social media and on the street, with door hangers, flyers, yard signs, billboards and more all featuring Petit Jean Fiber's new logo.
"It's incredible to me the level of professionalism and readiness Conexon brings to the table. I spent 20 years living, sleeping and breathing electric distribution, and now we're starting an internet business. I have a lot to learn but Conexon is making sure we are ready to succeed," Kirkland said.
His advice for other electric co-ops who recognize the need for internet but are hesitant to make their move?
"Don't let the numbers scare you. We've served our membership with reliable electricity for 80 years and now it's time to serve them the next generation of utility," he said. "Listen to your members, gather information, and go with a trusted resource who has knowledge, experience and a record of success. You don't have to do it alone."