Four years ago, the Pemiscot-Dunklin Electric Cooperative leadership team made a bold decision – improve the lives of the co-op's members through access to high-speed internet. Little did they know, this decision and the resulting project would become a success model for other cooperatives around the nation.
In 2017, the cooperative formed Pemiscot-Dunklin Fiber (PD Fiber), its broadband subsidiary, and began working with Conexon to build a fiber-to-the-home (FTTH) network, with a goal to serve 100 percent of co-op members. With fewer than six meters per mile, Pemiscot-Dunklin serves some of Missouri's most sparsely populated and underserved counties. The FTTH project represented a significant investment and commitment. Today, PD Fiber is nearing the end of its four-year construction timeline, with only three circuits left to complete. The project is already reflecting the dire need for broadband, exceeding projections with more than 3,100 subscribers, boasting a 63% take rate on active circuits.
Pemiscot-Dunklin Fiber has relied heavily on the Conexon team for both expertise and manpower in areas even beyond the network design – vendor and equipment negotiations, pricing structure, onsite project management, and much more. The partnership has enabled the co-op to improve the lives and livelihoods of area residents, while keeping costs down and operations lean.
"It's increasingly clear to us how much this fiber network is making our members' lives better in the communities we serve. They are overjoyed to have this service."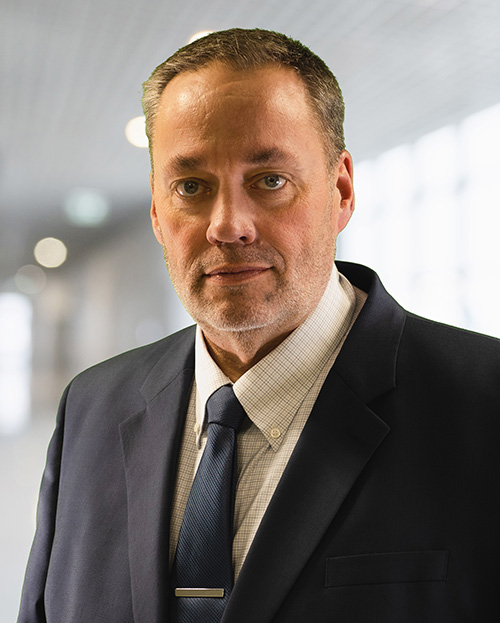 Jack Davis
General Manager, Pemiscot-Dunklin Fiber
"We outsource much of our fiber operations to Conexon – from project management to consulting, even our call center – which alleviates the need to have a full-time staff of six to eight people," Davis said. "We plan to continue leveraging those operational functions with Conexon so that we can stay as lean as we can."
When complete, PD Fiber's network deployment will span 1,200 miles and equip 6,600 rural Missourians with access to high-speed Internet, TV, and phone service – meeting and exceeding the digital needs of their underserved communities.