Total miles of fiber
3,500
"If it's been a couple of years since you last looked at whether you could make broadband work, look again," said Jarrod Campbell, CEO of Osage Valley Electric Cooperative (OVEC) in central Missouri.
With a low density of 4.5 meters per mile, OVEC didn't consider itself a good candidate for broadband – especially given local counties' ongoing annexation of communities across its service area, which limits the co-op's growth potential. Investing in fiber broadband just didn't make financial sense to Campbell.
Even so, he knew it would change members' lives, so he kept looking for a way to make it work. He found it at a Missouri state capitol meeting in February 2020 about the Rural Digital Opportunity Fund (RDOF). At the meeting, Conexon Partner Randy Klindt specifically cited OVEC as an example of a co-op with a great opportunity to add fiber broadband, given the potential funding opportunities in the region.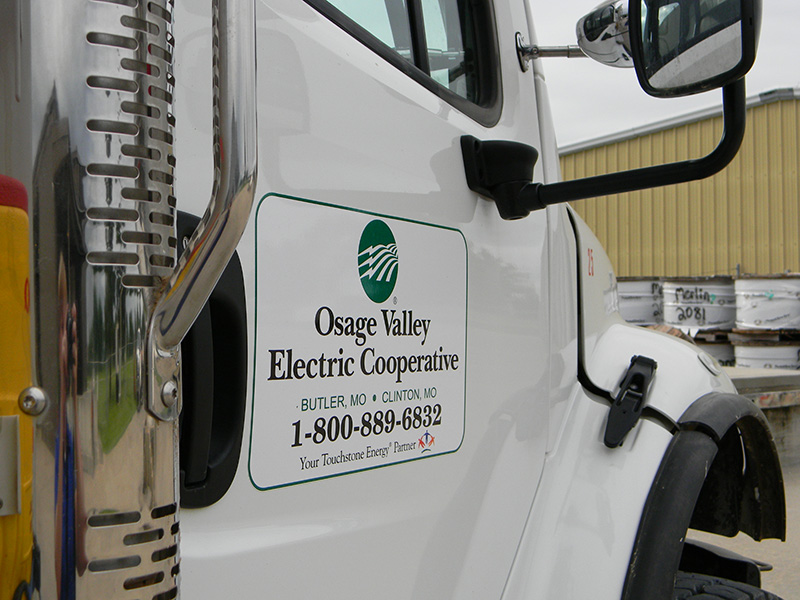 "We hit the ground running after that meeting, ready to learn," Campbell said. Campbell and his team talked to other electric co-operative leaders, Conexon and other potential partners. At the end of 2020, the co-op participated in the RDOF auction, but it didn't pan out as Campbell had hoped. Conexon, on the other hand, secured $10.2 million in grants to serve customers within OVEC's service territory with gigabit speed internet through its new internet service provider (ISP) arm, Conexon Connect.
It was time for a new business strategy that led Campbell to look more closely at the Connect model: OVEC would build and own the network, and Conexon Connect would lease and operate it as the internet service provider (ISP).
"There were options for different percentages of ownership but as a rural electric co-op, our board of directors includes a lot of farmers who like to have control of their resources," Campbell explained. In April 2021, the board unanimously voted to move forward with the plan to own 100% of the network, with a 30-year lease agreement with Conexon.
This partnership cleared the path and things moved quickly from there. The project was announced to the public at the end of May 2021.
"We don't know anything about fiber but we were able to rely on Conexon to help us manage the project, from the RFP process through the design and construction of our smart grid network," Campbell said. "The partnership allows us to continue operating as an electric co-op while Conexon Connect does what it does best – build a fiber broadband network."
Just one year after starting the project, OVEC was ready to start rolling out Connect, powered by Osage Valley Electric Cooperative, fiber broadband service to members in its first areas served. Upon completion, the network will reach all 16,000 homes and businesses served by the co-op.
As part of the partnership, Conexon Connect staff provide marketing services, working closely with co-op staff on execution and strategy to grow the customer base and increase service take rates.
"The partnership allows us to continue operating as an electric co-op while Conexon Connect does what it does best – build a fiber broadband network."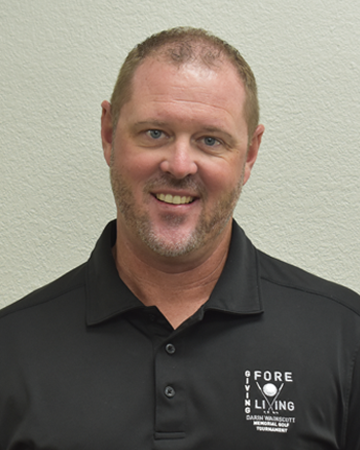 Jarrod Campbell
CEO, Osage Valley Electric Cooperative

"They have a very professional marketing team that's handling the advertising, the brochures and all of the materials our Member Services department of one would not have been able to produce on her own," Campbell said. "The opportunities they've brought to us are incredible and we look forward to the partnership growing even stronger."
Access to fiber broadband is creating what Campbell described as "huge economic opportunity" across OVEC's service area. He encourages other co-ops to look for local funding opportunities, as many counties have money earmarked for broadband, which he expects will help OVEC expedite the buildout.
"Broadband is going to become a necessity, like electricity is today. Without it, your community isn't going to be able to thrive and expand," Campbell said.