"The need in rural Texas for broadband is great."
It's an observation Kerry Kelton, general manager and CEO of MidSouth Electric Cooperative and president and CEO of MidSouth Fiber, has made on more than one occasion. Over the past two years Kelton and his team have been setting a fast pace to bring fiber broadband to rural communities they serve in southeast Texas and meet that dire need.
MidSouth's fiber-to-the-home project (FTTH) has other cooperatives in the area watching and learning as the co-op has rapidly deployed fiber and connected members to high-speed internet. Originally slated to be a five-year project, MidSouth's fiber build will end up finishing in only two-and-a-half years, with plans to even expand beyond its service territory. The fast pace is partially due to MidSouth Fiber's partnership with Conexon.
"We chose Conexon because we were able to go and look at and talk to cooperatives already working with Conexon to see exactly what a successful project looked like," Kelton said. "Conexon has been there with us through the entire process."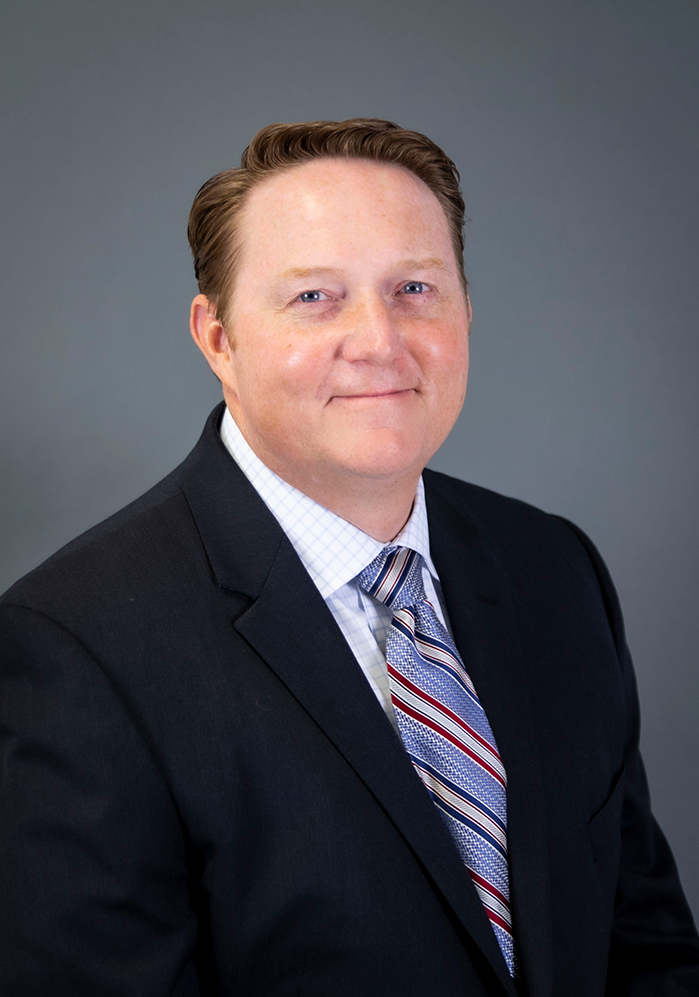 Kerry Kelton
General Manager and CEO, MidSouth Electric Cooperative
"Conexon has helped us move at a faster timeline," Kelton said. "It's [working] together that has really enabled us to move at a very high rate of speed."
MidSouth's FTTH project started to take shape more than a decade ago, after Hurricane Ike hit Texas in 2008. The MidSouth Electric Cooperative team knew that something had to be done about its connection infrastructure. The team began looking for solutions to not only enhance its electric infrastructure, but also help bring needed fiber broadband to members. Conexon produced an initial feasibility study and then formed a closer partnership to help the co-op manage and execute the project. A large part of the attraction to a Conexon partnership was the firm's experience with multiple cooperatives.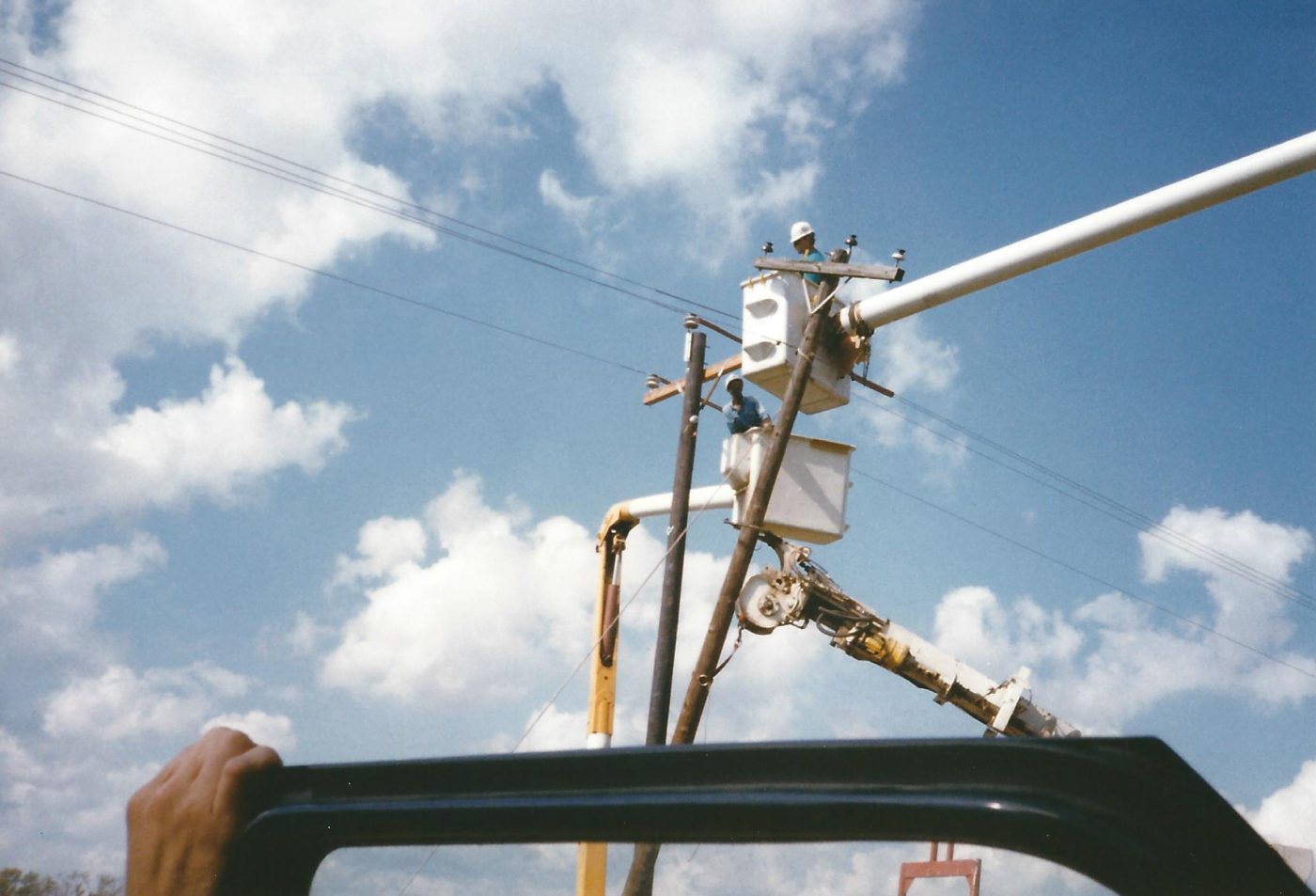 "We chose Conexon because we were able to go and look at and talk to cooperatives already working with Conexon to see exactly what a successful project looked like," Kelton said. "Conexon has been there with us through the entire process."
In its first year alone, MidSouth Fiber was able to connect nearly 5,000 members to its fiber network. "Our members really wanted it," Kelton said. "From the time we started putting our first fiber up, our members started asking for it."
The MidSouth team is now seeing how fiber is making rural communities flourish. "It's positively impacted people moving from the Houston area out into the rural area because they can work from anywhere in today's world," Kelton said. "I'm getting emails from customers that used to have to drive to Houston every day from our area, that's a hour and half, two hour drive. Now they're working from home three to four days a week and they say it's changed their life."