"We are unique from most other co-ops because of our huge agricultural footprint," David O'Bryan, general manager for Delta Electric, explained.
Much of the cooperative's territory is agriculture-based and as a result has extremely low customer density: only 4.6 customers per mile of fiber. Density decreases to 3.1 customers per mile when focusing solely on residential. An initial feasibility study conducted for the territory showed a FTTH network project could not stand on its own without grant assistance. The available options are insufficient to meet new challenges created by the pandemic, particularly distance learning and telemedicine. O'Bryan recounted stories he has heard of residents who resort to using cellular hotspots for distance learning, resulting in massive charges on their wireless bills.
In 2020, the EPA was awarded $9.8 million in funding from the Mississippi Public Utilities Staff under the Electric Cooperative Broadband COVID-19 Grant Program. Delta Electric will provide matching funds, dollar-for-dollar, to complete a FTTH pilot project located primarily in the unserved and under-served areas of Carroll county and a small part of Grenada county.
"Residents in these areas are struggling. There are places [in Carroll County] with absolutely no option for consumers," he said. "This project will relieve all of that anxiety. It will provide a permanent solution for our members."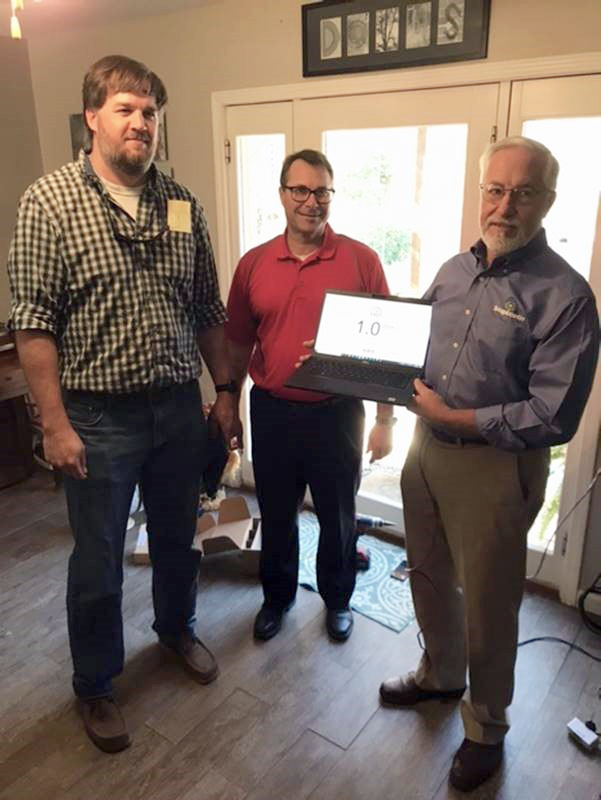 "Delta Electric has one of the best reputations for service among cooperatives in the state. We're committed to giving our broadband customers the same level of service that we provide to our electric customers."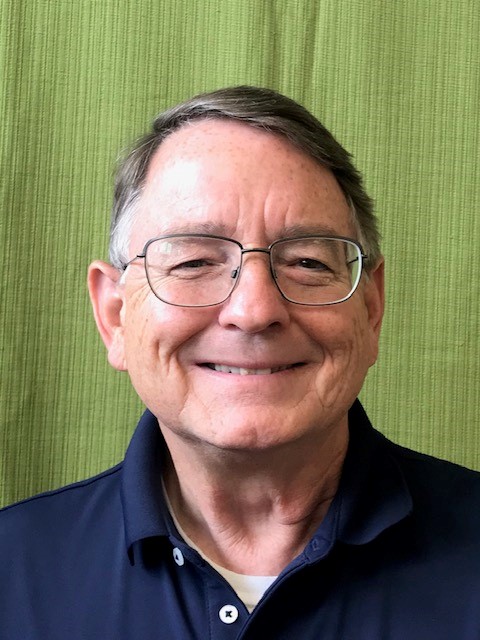 David O'Bryan
General Manager, Delta Electric Power Association
The minimum download speed provided by the FTTH network Delta Electric is building will be 20 times greater than the average speeds available there now, and the upload speed will be more than 300 times greater. Residents are ready for high-speed service: About 1,500 customers in Carroll County have pre-registered already.
O'Bryan and his team hope to secure additional funding to allow the cooperative to build out gigabit-speed symmetrical broadband service to its full 13-county territory, ideally starting with other underserved areas next year.
Delta Electric is partnering with Conexon for services including design, project management, and marketing in addition to the initial feasibility study. Conexon's dedicated on-site project manager oversees the build-out of the pilot project at the local level.
Delta Electric and Conexon worked together to get contractors on the ground for the project as quickly as possible. O'Bryan said the project timeline compresses a 12-month project into only 8 months, made possible by the advance work done with Conexon.
Construction started in September 2020 and the first customer was connected just before Thanksgiving. Today, 150 customers are connected to high-speed Internet, and the pilot project is anticipated to be completed by March 31, 2021. DE LightSpeed, the cooperative's broadband subsidiary, just hired its first employee, an office manager to oversee daily operations.